Vue.js Development Company in India
Vue. Js is a progressive open-source application JavaScript, usually referred to as Vue, for user interfaces (UIs). Vue has everything to make production simple and smooth. The first critical aspect is its gentle learning process. Vue is also compact, versatile, scalable and incredibly effective.
Vue. js Development services
Building a future with an outstanding industrial partner is in our reach! With several dynamic framework creations for your industry, we are the leading Vue. Js development company. Most of our main services include the following.

Third-party integration
Our trained Vue.js developers possess the experience and knowledge needed in the third-party integration of Vue.js.

Custom application development
With initial discussion, planning and help we support custom Vue.js solutions according to client needs.

Single-page app
Vue.js is the most favoured technology for the development of SPAs. It enables improved response time and efficiency.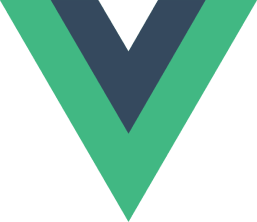 Optimization
Our Skilled developers will introduce new features and optimize the app to improve its performance.

Maintenance and support
Leverage the potency of our efficient support and maintenance services to meet your business needs in all circumstances.
Vue js development process
We will implement the current development lifecycle of the final result in the application concept from growth to site deployment. Here's the method of application development that we use to create web applications based on our clients' shared requirements.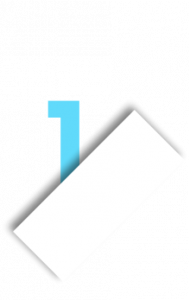 Requirement
We get to know our client
Apprehend clients requirement
Proposing the appropriate solution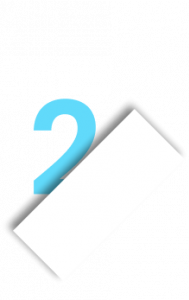 Designing
Prepare various design prototypes
Working on a wireframe for each screen
Designing the application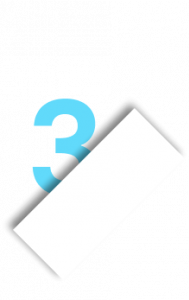 Development
Start Coding app
Layout main sections
Gather feedback from the client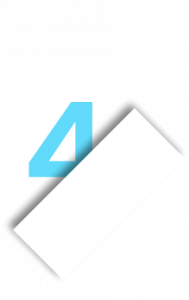 Testing
Test the application to identify flaws
Make sure application is 100% bug-free
Get approved from the client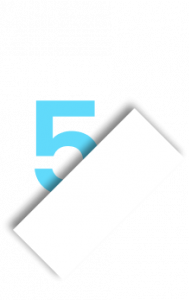 Deployment
Deploy the application to the client's server
Benefits of using Vue js for development
In general, Vue.js is a JavaScript platform used by developers to increase the speed, functionality and convenience of applications. Let us learn the benefits of Vue.js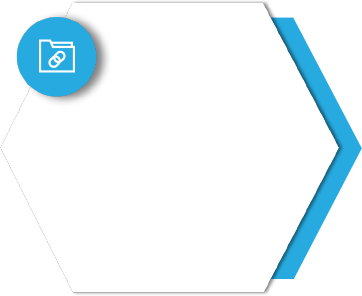 Develop in Ease
A few of the reasons for this framework's success is that it is very easy to understand.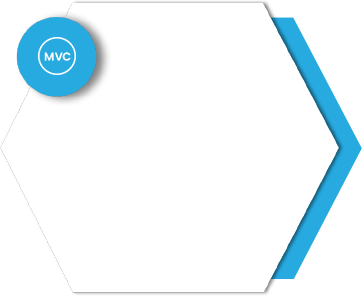 Integration is simple
Vue.js is also prominent amongst app developers as it allows integration with existing applications easier.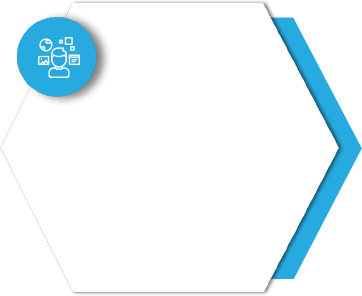 Flexible
Vue.js is a vast volume of flexibility. The user can write his template using virtual nodes in HTML, JavaScript and JavaScript.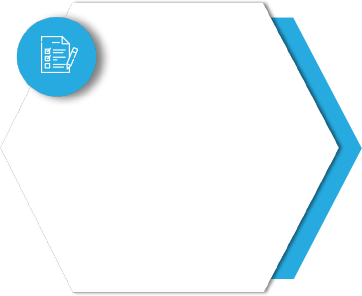 Two-way engagement
Vue js architecture is MVVM, it also allows two ways of communication that makes the handling of HTML blocks very easy.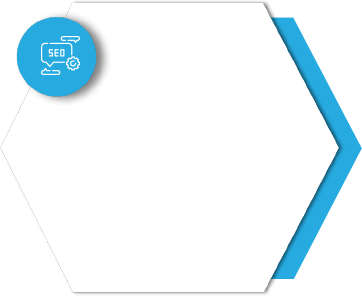 Documentation
Developers prefer to always use the frame with documentation, so the first implementation is always simple for them.
No coding skills required to create unique sites. Customize your site in real-time and see the results instantly.
Why choose Krify to Vue js application development?
Skilled Vue js developers
We have professional software developers who have already built various categories of applications with over 500 above mobile and web applications.
Free consultation
To discuss your queries and project criteria, we assist our clients with a free consultation. Our team will help them in answering all project-related queries.
Flexibility in hiring
We have personalized recruiting models, enabling clients to employ an hourly and fixed price for Vue js developer to fulfil different work requirements
Maintenance support
We have a technical maintenance support team that responds to your feedback and provides you with a feasible solution and a seamless experience.
100% transparency
We believe in absolute transparency with our clients, so during the entire development cycle, we keep them updated related to project progress.
You can explore our works on different business verticals. We have delivered the best of our services to our clients, based on the proposals shared by them.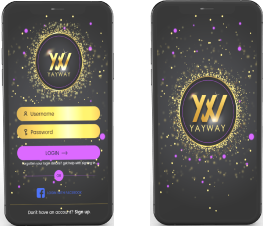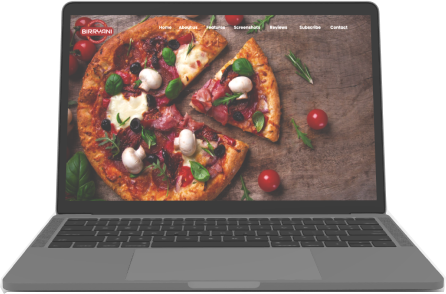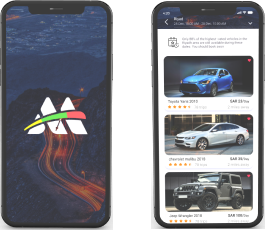 Join hands with the Robust app development company
Talk to us about your idea of digital transformation or the development of apps so that we can turn it into reality.
Contact Us

(US): +1 212 380 1160

(UK): +44 20 3006 2580

(IND): +91 9121227121

+91 77023 20540

krishnareddy_k

[email protected]