About the VOIP mobile app
VOIP is a technology that allows for voice calls through a broadband Internet connection instead of a standard phone line (or analogue). Voice over Internet Protocol (VoIP) Such VoIP providers can encourage you only to dial others using the same Others can allow you – including local, long-term, mobile, and international telephone numbers – to use a telephone number.
Voip Industry
Company in India ReactJS is an open-source library used to build an international network, where multiple events simultaneously take place with greater responsiveness effectiveness. By using ReactJS, we have enhanced the development of a hight quality front-end web application with a smoother user interface design and layout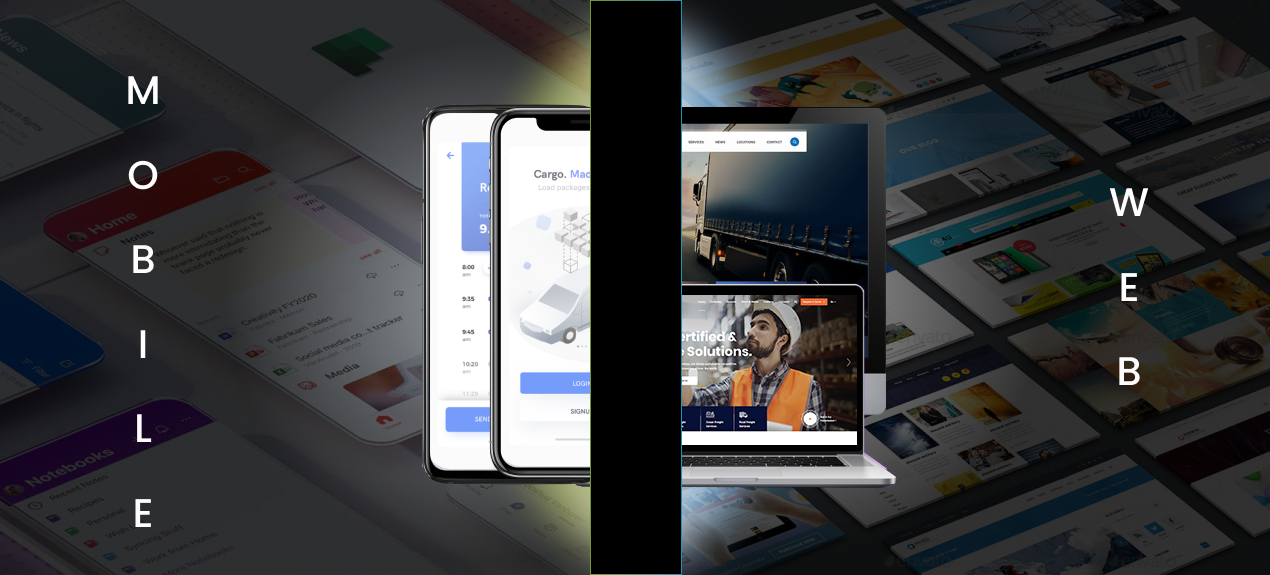 Join hands with the Robust app development company
Talk to us about your idea of digital transformation or the development of apps so that we can turn it into reality.
Contact Us

(US): 212-380-1160

(UK): 020 -3006 – 2580

(IND): 080 – 48131031

[email protected]

+91 95050 46265

krishnareddy_k