Krify is a leading global organisation specialising in the development of Full Stack mobile and web applications, as well as digital marketing, quality assurance, content development, SEO and many more services with emerging technologies.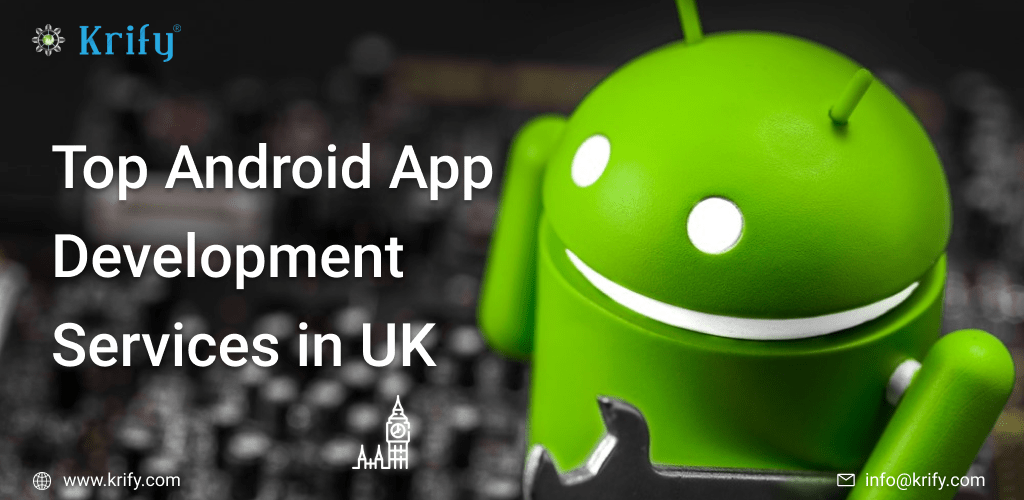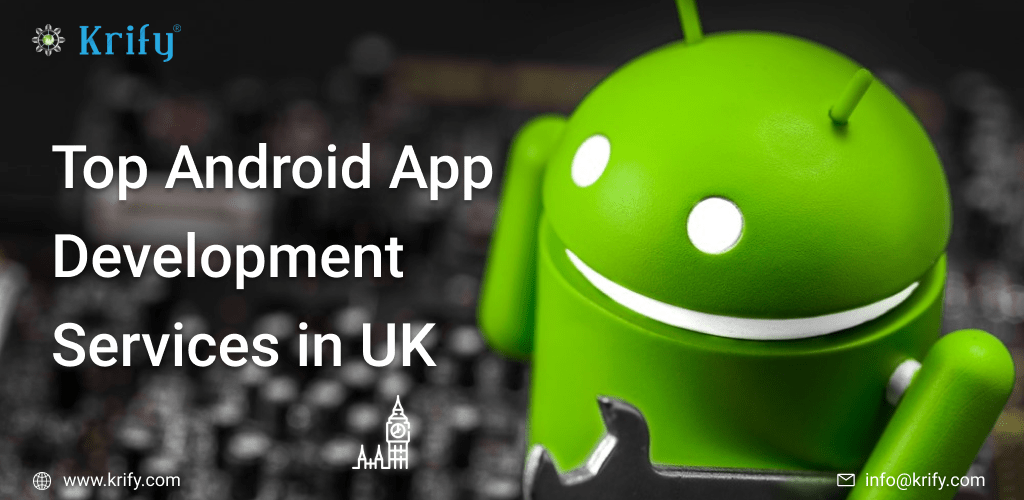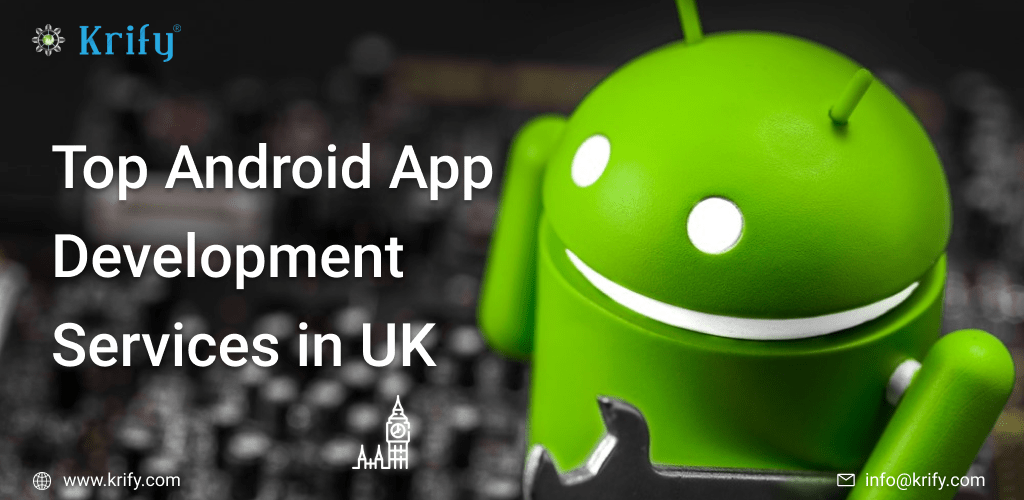 At Krify, we are committed to creating innovative, transparent and productive digital solutions.Our values are the base ground of achieving top-class quality, providing first-rate developers engineers, always thrive to build collaborative and trusted relationships with clients.
Our Vision
Krify has ambitious business systems integration plans. We trust the easy, not complicated. We assume that the key technologies behind the services we deliver need to be enhanced and work collaboratively with our clients, and we set ambitious and challenging targets and ensure that they are accomplished. We contend with ourselves and thereby effectively accomplish our objectives.
Join hands with the Robust app development company
Talk to us about your idea of digital transformation or the development of apps so that we can turn it into reality.
Contact Us

(US): +1 212 380 1160

(UK): +44 20 3006 2580

(IND): +91 9121227121

+1 16102347499

krishnareddy_k

[email protected]