Shopify Development Company
Krify is a leading Shopify development company. We focus on developing great eCommerce websites with the best quality, design, high performance, secure and scalable. We can develop customised Shopify applications for SEMs, SMBs, and for established organizations. We ensure to delivery robust free application, and also with SEO optimisation for online visibility.
Shopify Development services
We are a trusted agency for Shopify development, our skilled Shopify developers have a bagful of experience in Shopify technology, solutions with the proven approach of development. We served our excellent user experience Shopify product to different industries across the globe. The following are the main services of Shopify development.

Shopify Custom Development
We are a well known company for customising comprehensive Shopify products according to the business objectives.

Shopify Migration
With our migration process of any eCommerce platform Shopify is tangible. Our experts will migrate the site safe and secure

Shopify eCommerce Development
For Shopify, we install, configure and integrate the solution which will uplift the business owner eCommerce needs in an effective and efficient way.


Shopify Integration
Our Developers are expert in integrating payments, social media logins on Shopify platforms. We are better functionalists when we make things live perfectly.

Shopify Theme design
We have a creative UI and UX team who ensure to design mobile-friendly and attractive user experience for all the browser interfaces.
Shopify Development process
We will introduce the final result's latest development life cycle from the app definition to growth to the site's deployment. Here's the application development process we use to build web applications based on the specifications shared by our customers.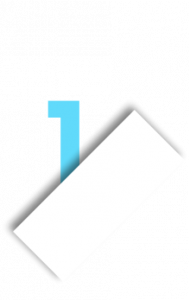 Gather and analyze client requirement
We get to know our client
Apprehend clients requirement
Proposing the appropriate solution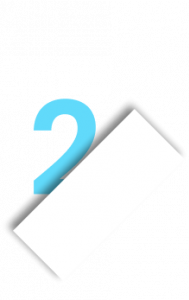 Designing
Prepare various design prototypes
Working on a wireframe for each screen
Designing the application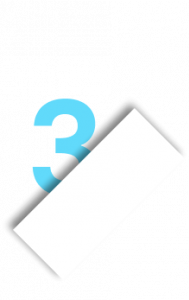 Development
Start Coding app
Layout main sections
Gather feedback from the client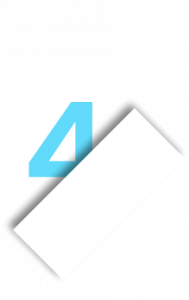 Testing
Test the application to identify flaws
Make sure application is 100% bug-free
Get approved from the client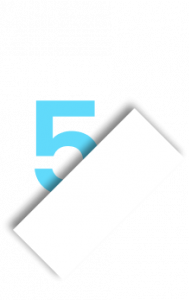 Deployment
Deploy the application to the client's server
Benefits of using Shopify app development
Shopify is one of the best ways to sell goods online that need a minimum amount of configuration. By implementing an advanced Shopify homepage section as per your business demand, you can sell a single product or a handful of products. Ultimately, this raises your ROI and increases your company profits.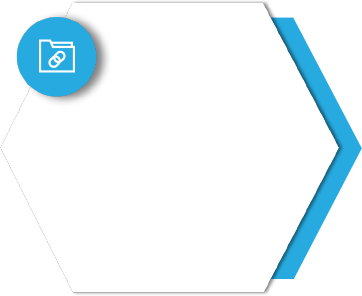 Visual appealing
The application is loaded with a bundle of templates which gives the opportunity to create appealing and unique content.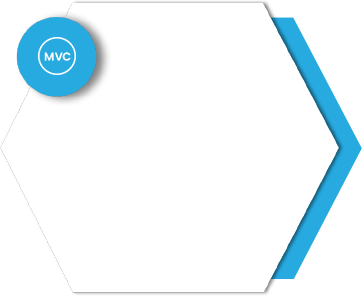 Security and reliability
Shopify guarantee security for online payment and personal information. And the customer will also look for reliability on the site.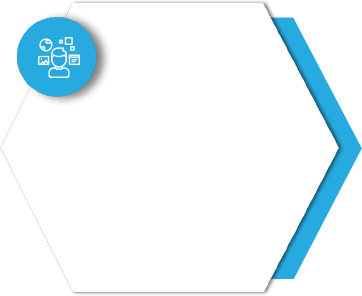 Mobile responsiveness
Mobile responsiveness is the fundamental criteria for a business and it will get better identity through its responsiveness over mobile.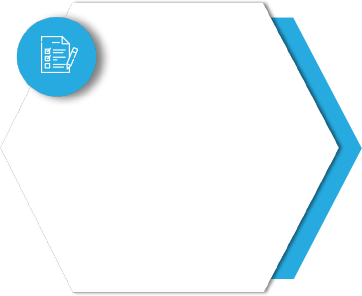 Fast loading speed
When you develop a website to shopify the loading speed is excellent. The loading speed will benefit the user to browse fast.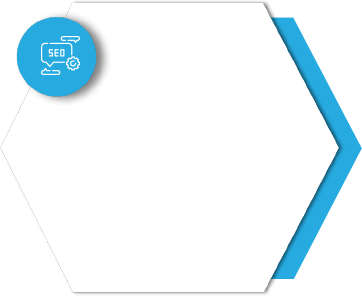 SEO Friendly
SEO is an important area that we look into in a website, because with SEO the business will come on search results for better business.
No coding skills required to create unique sites. Customize your site in real-time and see the results instantly.
Why choose Krify to Shopify application development?
Skilled Shopify developers
We have professional software developers who have already built various applications with over 500 above mobile and web applications.
Free consultation
To discuss your queries and project criteria, we assist our clients with a free consultation. Our team will help them in answering all project-related queries.
Flexibility in hiring
We have personalized recruiting models, enabling clients to employ an hourly and fixed price for Shopify developers to fulfil different work requirements.
Maintenance support
We have a technical maintenance support team that responds to your feedback and provides you with a feasible solution and a seamless experience.
100% transparency
We believe in absolute transparency with our clients, so during the entire development cycle, we keep them updated related to project progress.
You can explore our works on different business verticals. We have delivered the best of our services to our clients, based on the proposals shared by them.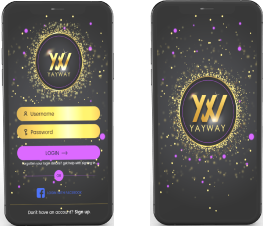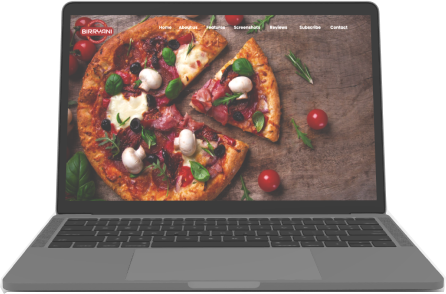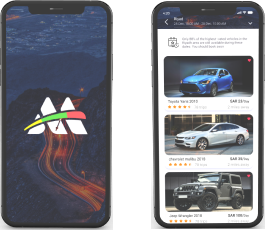 Join hands with the Robust app development company
Talk to us about your idea of digital transformation or the development of apps so that we can turn it into reality.
Contact Us

(US): +1 212 380 1160

(UK): +44 20 3006 2580

(IND): +91 9121227121

+91 77023 20540

krishnareddy_k

[email protected]