CakePHP Development Company
CakePHP is software in an open-source platform for rapid browser PHP application development and maintenance. It is based on the MVC architecture framework which helps to build PHP web applications with less code quickly and easily. CakePHP also enables to distinguish business logic and layers of presentation from results.
CakePHP Development Services
Based on the common Model View Controller (MVC) development design, PHP builds interactive Web sites with CakePHP. Few of our services include

CakePHP Customization Services
With our extensive knowledge in MVP and Object-Oriented Programming, we provide customized websites.

Maintenance and support
We offer standard and support services to our clients. We not only work with solutions suited to the customer's needs but also ensure they operate smoothly.

CakePHP Web Development
We provide Cake PHP e-commerce and web development leading-edge solutions.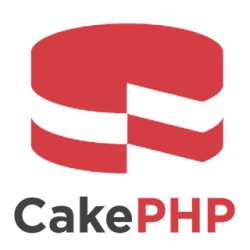 Upgrading & Integration of Cake PHP
Our team is well-versed with the innovative tools of CakePHP. They are also highly effective specialists in updating and deploying CakePHP.

.NET CMS solutions
Our.NET CMS solutions allow you to create innovative websites and optimize all digital customers' understanding through different platforms.
CakePHP Development process
We present the current product life cycle for finishing results from development to production through the site. Here's the CakePHP development process that we use, based on our clients' shared requirements.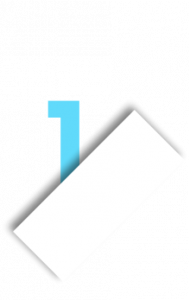 Requirements
We get to know our client
Apprehend clients requirement
Proposing the appropriate solution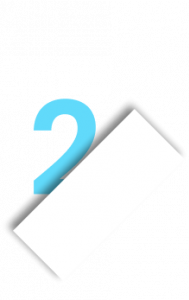 Designing
Prepare various design prototypes
Working on a wireframe for each screen
Designing the application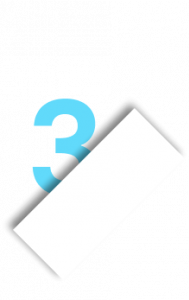 Development
Start Coding app
Layout main sections
Gather feedback from the client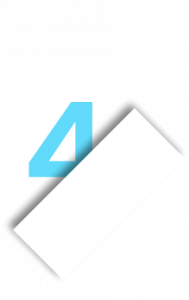 Testing
Test the application to identify flaws
Make sure application is 100% bug-free
Get approved from the client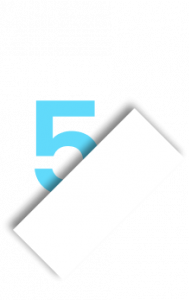 Deployment
Deploy the application to the client's server
Benefits of hiring CakePHP developers
Krify is the pioneer in the development services field of CakePHP due to the merging of its experts with the inventory of specialized devices and tools.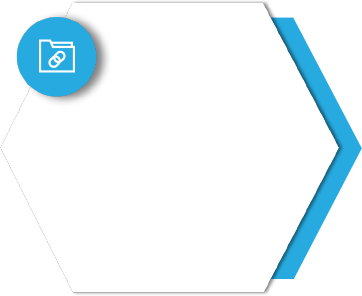 Open-source
CakePHP is an open-source framework for PHP. It provides smart solutions to their clients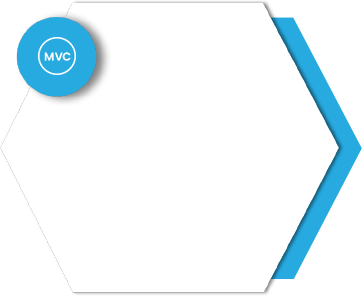 Built-in
It consists of built-ins such as translations, database access, etc in one of the PHP MVC frameworks.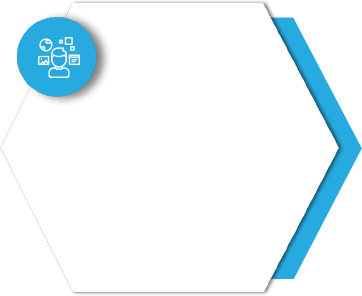 License Friendly
CakePHP is approved for use in commercial applications under MIT license.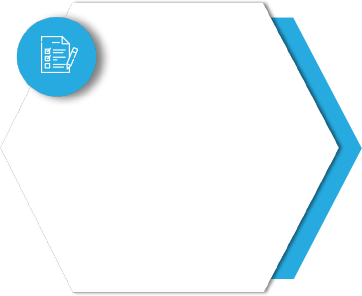 Conventions on Clean MVC
CakePHP provides a set of conventions to help you in your application development.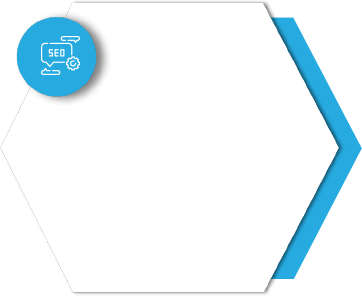 Secure
The input validation tools, Type Tampering Protection, and SQL Injection Prevention are included in CakePHP.
No coding skills required to create unique sites. Customize your site in real-time and see the results instantly.
Why choose Krify for CakePHP development?
Skilled CakePHP developers
We have professional software developers who have already built various applications with over 500 above mobile and web applications.
Free consultation
To discuss your queries and project criteria, we assist our clients with a free consultation. Our team will help them in answering all project-related queries.
Flexibility in hiring
We have personalized recruiting models, enabling clients to employ an hourly and fixed price for a Codeigniter developer to fulfill different work requirements.
Maintenance support
We have a technical maintenance support team that responds to your feedback and provides you with a feasible solution and a seamless experience.
100% transparency
We believe in absolute transparency with our clients, so during the entire development cycle, we keep them updated related to project progress.
You can explore our works on different business verticals. We have delivered the best of our services to our clients, based on the proposals shared by them.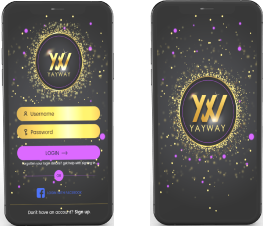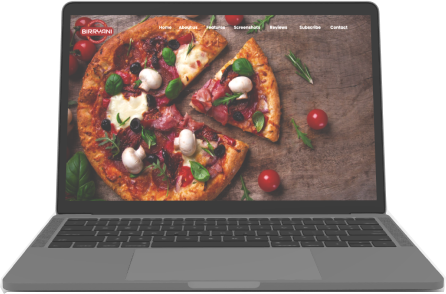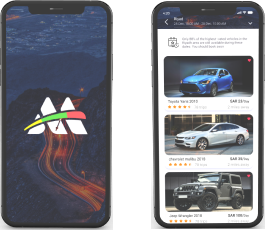 Join hands with the Robust app development company
Talk to us about your idea of digital transformation or the development of apps so that we can turn it into reality.
Contact Us

(US): +1 212 380 1160

(UK): +44 20 3006 2580

(IND): +91 9121227121

+91 77023 20540

krishnareddy_k

[email protected]