Real Estate Software Development Company
Real Estate is one of the world's leading businesses and offers tremendous possibilities for integrating technologies. Many real estate and property companies have shifted their process to encourage and reach millions of prospective buyers searching for their perfect home, a decent workplace and a great place to go. When it comes to looking for a home, customer behaviour is shifting to digital.
Real Estate IT Solutions for different Platforms
Krify strives to use the potentials of a vast inventory of properties located on the market and to show them online in the most appealing views, by offering robust, mobile and web apps to eagerness customers.
MOBILE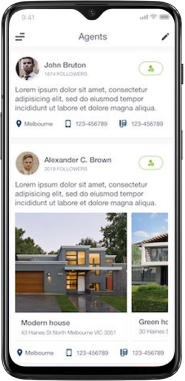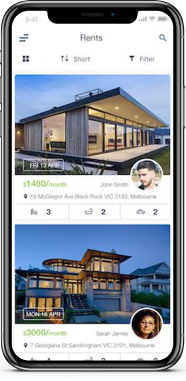 WEB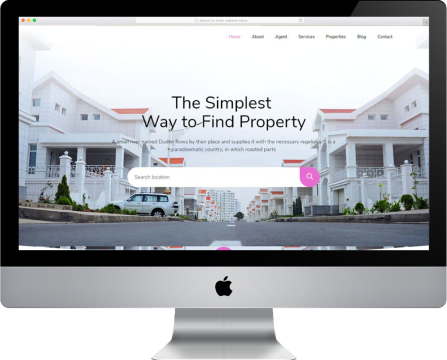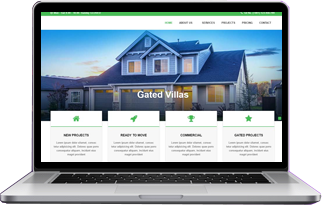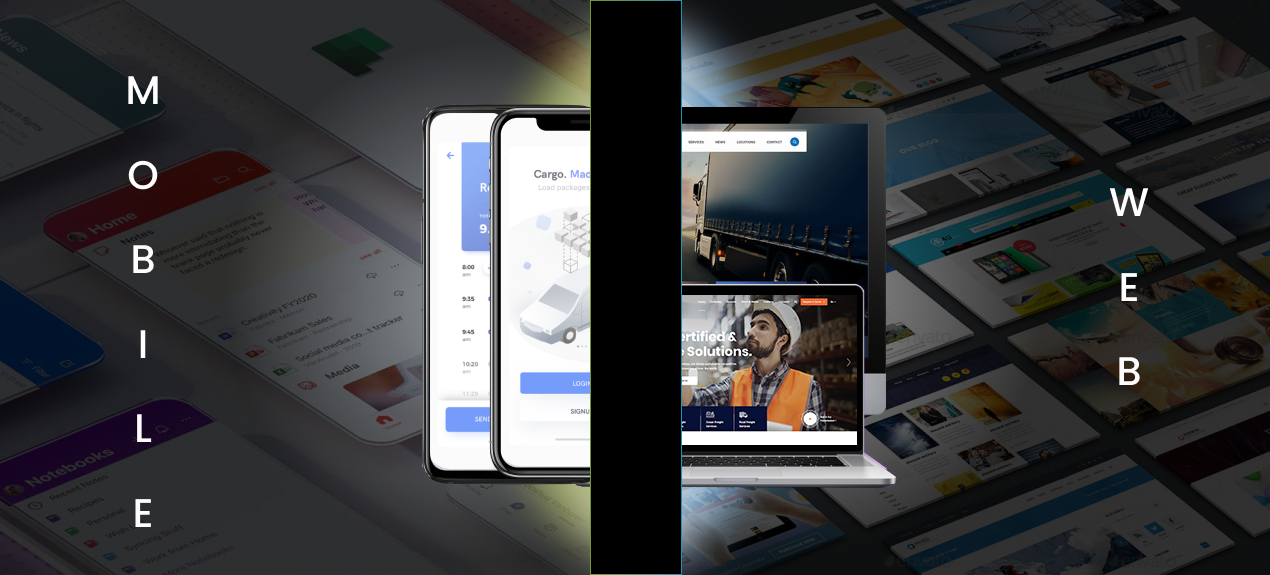 Join hands with the Robust app development company
Talk to us about your idea of digital transformation or the development of apps so that we can turn it into reality.
Contact Us

(US): +1 212 380 1160

(UK): +44 20 3006 2580

(IND): +91 9121227121

+91 77023 20540

krishnareddy_k

[email protected]