We strive to deliver the best results with no flaws.
Our Mission
Krify is committed to enhancing the success and reliability of the customer through a high-quality product creation process. We take into account market goals to completely satisfy customers' requirements to increase efficiency, minimise time and significantly reduce costs. Krify's goal is to provide our consumers with cost-effective, high-quality online and mobile device development services. Satisfaction is a top priority for our company customers, and we believe in meeting all of our clients' wishes.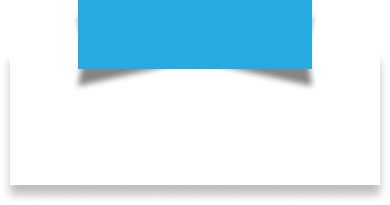 Enhance Business
We will evolve automatically with you as your technology partner when your business grows.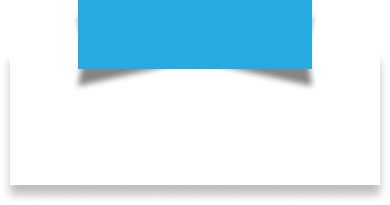 Diligence
With sheer determination, integrity, transparency and loyalty, we complete every mission.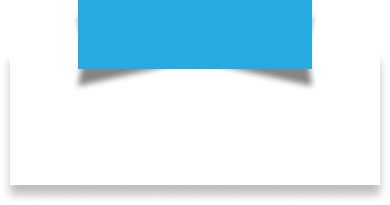 Service Quality
We are highly proficient in delivering cost-effective, reliable, qualified and high-quality services.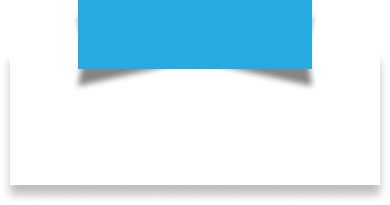 Relationship
We maintain a long term partnership with our clients , by satisfying and fulfilling their digital requirements.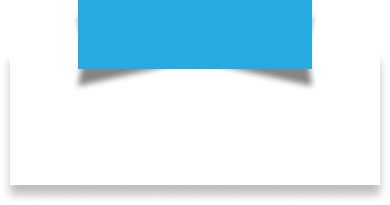 Standard
Our goal is customer satisfaction & maintain our standards without compromising quality of service.
Our Vision
We assist our customers around the world to be the most reliable brands and help our clients accomplish their corporate goals. At Krify, we offer quality mobile and web services with creative ideas for mobile app growth, which provide our clients with the perfect value for money. Every year, we enhance our vision and aspire to fulfil it. We frequently set optimistic and ambitious schedules and see to it that they are accomplished.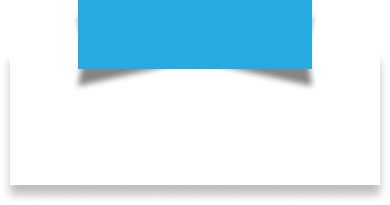 Our Promise
The enduring dedication separates us from the others. We offer innovation and efficiency services.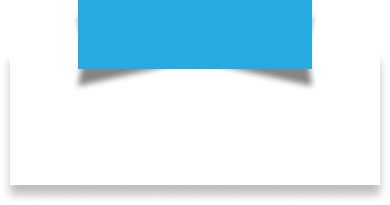 Our Process
In web, mobile and cloud, we are at the forefront of digital transformation.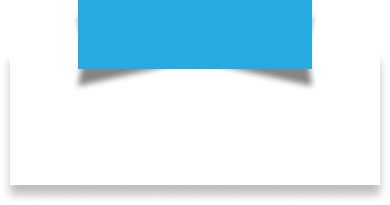 Agile Approach
A business consultation approach with scalable models pave the way for a definitive market transition.
Join hands with the Robust app development company
Talk to us about your idea of digital transformation or the development of apps so that we can turn it into reality.
Contact Us

(US): +1 212 380 1160

(UK): +44 20 3006 2580

(IND): +91 9121227121

+1 16102347499

krishnareddy_k

[email protected]