MEAN Stack Development Company
MEAN stack development refers to the development process that falls within these particular set of technologies MongoDB, Expressjs, AngularJs, NodeJS. In simple words, MEAN stack developers are like JS-based application developers.
MEAN stack development Services
The technology stack for interactive Web pages and applications is a user-friendly full-stack JavaScript architecture. It helps the smooth development process with MVC architecture.

MEAN web development
Hire professional MEAN stack programmers and make the most of them by building a top-class web application.

Application development
Our team of professionals dedicated MEAN stack developers has always been looking to create a highly optimised, scalable and stable mobile app solution.

JavaScript development
Our developers club the JavaScript technologies together with MEAN to create a top-notch product for your enterprise.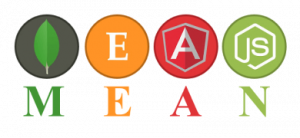 eCommerce development
Using MEAN as a combination of No-SQL and JS provides the flexibility needed for eCommerce and CMS growth.

Maintenance & Testing
Hire our professional MEAN stack programmers to get rid of all the tedious jobs, such as maintenance and monitoring.
We present the current product life cycle for finishing results from development to production through the site. Here's the MEAN application development process that we use to based on our clients' shared requirements.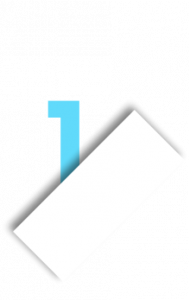 Gather and analyze client requirement
We get to know our client
Apprehend clients requirement
Proposing the appropriate solution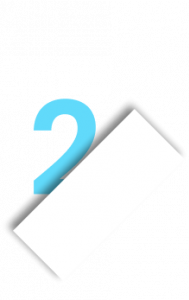 Designing
Prepare various design prototypes
Working on a wireframe for each screen
Designing the application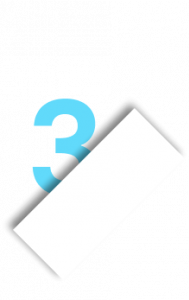 Development
Start Coding app
Layout main sections
Gather feedback from the client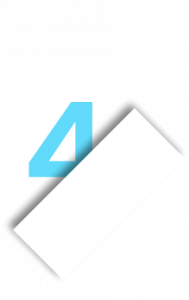 Testing
Test the application to identify flaws
Make sure the application is 100% bug-free
Get approval from the client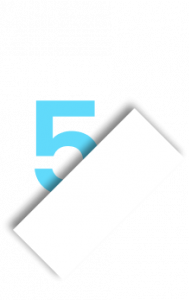 Deployment
Deploy the application to the client's server
Benefits of hiring MEAN stack developers
Krify has a team of MEAN experts with power over MongoDB, Express.js, Angular and Node.js. These developers are renowned and future-oriented websites that provide organizations with a competitive advantage.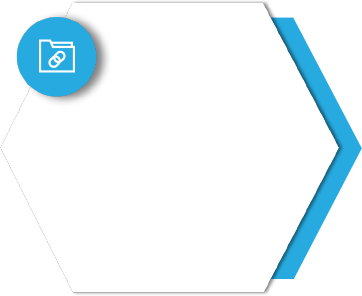 Agile methodology
Through the Agile approach, we facilitate effective distribution, implementation, testing and development.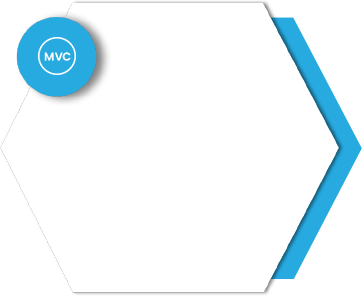 Day-to-day reporting
We report to our clients every day to facilitate perfect communication between developers and the client.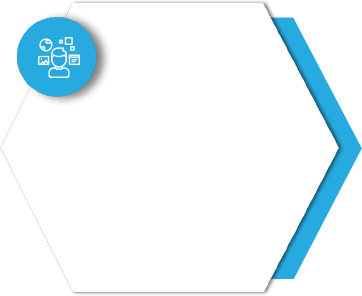 Cost-efficient
Krify is known for offering its customers with a high-quality solution at the most affordable prices.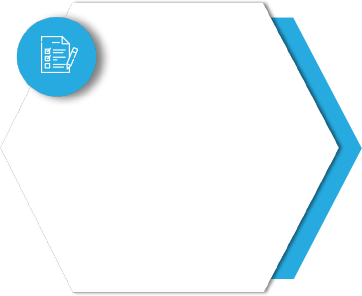 Vast experience
We have significant experience in offering our customers with the best-quality MEAN Stack Creation Solution.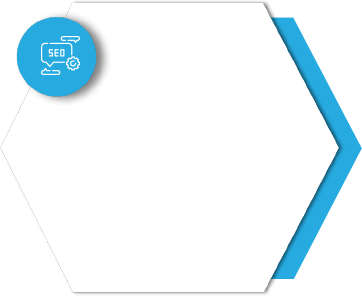 Efficient Performance
The page can be indexed correctly by Google bots and rank higher.
No coding skills required to create unique sites. Customize your site in real-time and see the results instantly.
Why choose Krify for MEAN stack development?
Skilled MEAN stack developers
We have professional software developers who have already built various categories of applications with over 500 above mobile and web applications.
Free consultation
To discuss your queries and project criteria, we assist our clients with a free consultation. Our team will help them in answering all project-related queries.
Flexibility in hiring
We have personalized recruiting models, enabling clients to employ an hourly and fixed price for a java developer to fulfil different work requirements.
Maintenance support
We have a technical maintenance support team that responds to your feedback and provides you with a feasible solution and a seamless experience.
100% transparency
We believe in absolute transparency with our clients, so during the entire development cycle, we keep them updated related to project progress.
You can explore our works on different business verticals. We have delivered the best of our services to our clients, based on the proposals shared by them.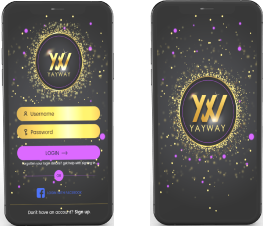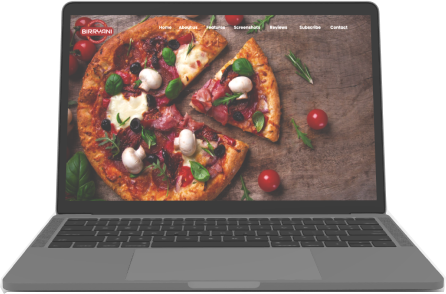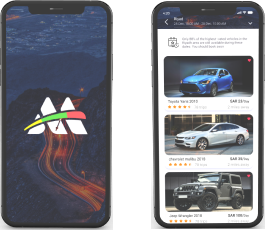 Join hands with the Robust app development company
Talk to us about your idea of digital transformation or the development of apps so that we can turn it into reality.
Contact Us

(US): +1 212 380 1160

(UK): +44 20 3006 2580

(IND): +91 9121227121

+91 77023 20540

krishnareddy_k

[email protected]