Django Development Company
Django is a high-level Python web framework which allows rapid and secure websites to be created. Designed by qualified developers, Django handles a lot of web development issues, so we can help you assist in developing your app without having to start the application from scratch.
Django Development Services
Krify is fortunate to have a team of developers with optimum experience and skills. This team makes us different from other companies. Below are a few services.

Django template design
Creating appealing and creative Django templates for mobile, business, and web application development projects.

Flask Migration
We can migrate the existing applications to flask with out any trouble with our flask web development team with more protection.

Django mobile app development
We supply Django-based, iOS and Android applications customised to the needs of clients.


Flask API Development
We will strive to delivery secured, scalable and organised API's services to the flask web application's.

Flask Maintenance and Support:
Our flask web application developer have enormous experience in developing flask technology. We can maintain and support flask application with our experts.
Django Development process
We present the current product life cycle for finishing results from development to production through the site. Here's the Django application development process that we use to based on our clients' shared requirements.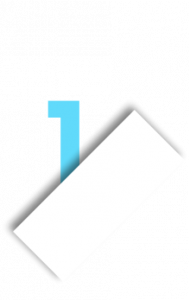 Gather and analyze client requirement
We get to know our client
Apprehend clients requirement
Proposing the appropriate solution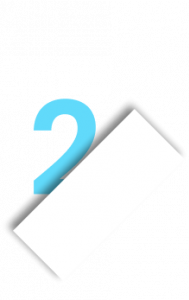 Designing
Prepare various design prototypes
Working on a wireframe for each screen
Designing the application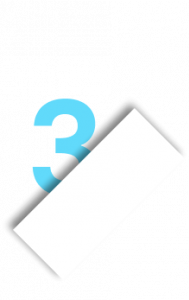 Development
Start Coding app
Layout main sections
Gather feedback from the client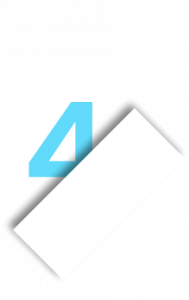 Testing
Test the application to identify flaws
Make sure app is 100% bug-free
Get approved from the client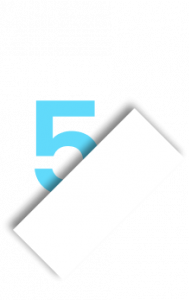 Deployment
Deploy the application to the client's server
Benefits of hiring Django developers
A vast technology inventory containing many new instruments and innovations is available for our Django professionals. Our experts are very qualified to use them to yield positive results..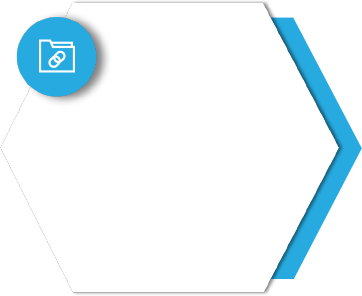 100% Transparency
We believe that we provide our customers with 100% accountability by keeping them up-to-date during the development cycle.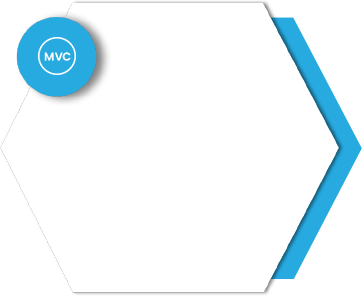 Versatility
We have a team of designers who are extremely versatile and flexible in their working style.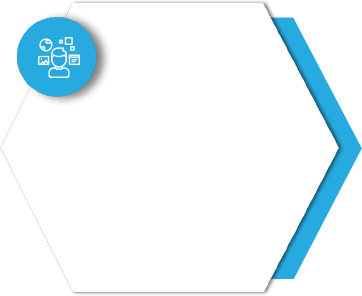 End-to-end services
With the development of UI/UX, distribution and deployment our developers provide end-to-end services for Django.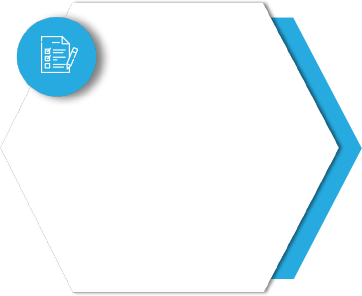 Privacy & security
At the top of the priority list are the privacy and protection of consumer data. By signing an NDA document, we ensure that.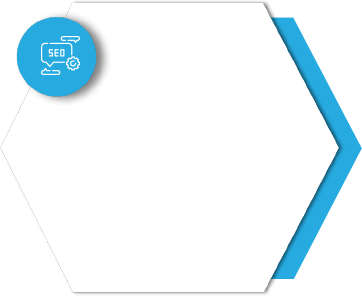 Testing
With our integrated model of testing, we strive to deliver hassle-free and secure web application to the client.
No coding skills required to create unique sites. Customize your site in real-time and see the results instantly.
Why choose Krify for Django development?
Skilled MEAN stack developers
We have professional software developers who have already built various categories of applications with over 500 above mobile and web applications.
Free consultation
To discuss your queries and project criteria, we assist our clients with a free consultation. Our team will help them in answering all project-related queries.
Flexibility in hiring
We have personalized recruiting models, enabling clients to employ an hourly and fixed price for a java developer to fulfil different work requirements.
Maintenance support
We have a technical maintenance support team that responds to your feedback and provides you with a feasible solution and a seamless experience.
100% transparency
We believe in total accountability with our customers, so we keep them updated related to project progress across the whole development cycle.
You can explore our works on different business verticals. We have delivered the best of our services to our clients, based on the proposals shared by them.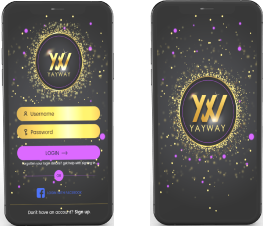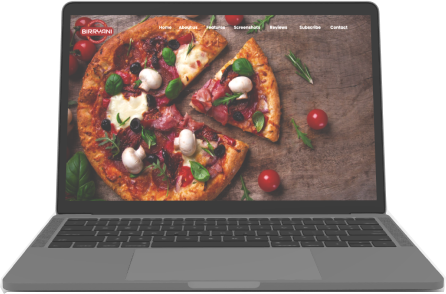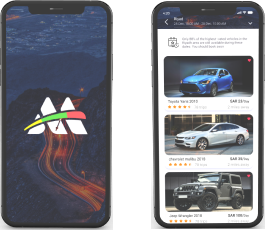 Join hands with the Robust app development company
Talk to us about your idea of digital transformation or the development of apps so that we can turn it into reality.
Contact Us

(US): +1 212 380 1160

(UK): +44 20 3006 2580

(IND): +91 9121227121

+91 77023 20540

krishnareddy_k

[email protected]