You are on the right page
We always take pride in shaping the designs of our customers at Krify and creating a tailor-made application for their proposals. From the preliminary stages, we develop a product and extend it until the maintenance stage. To deliver high-performance technology solutions, we provide extensive business experience and follow a partnership approach. Through knowledge transfer from our innovation process, we enhance the process and quality improvement for our clients.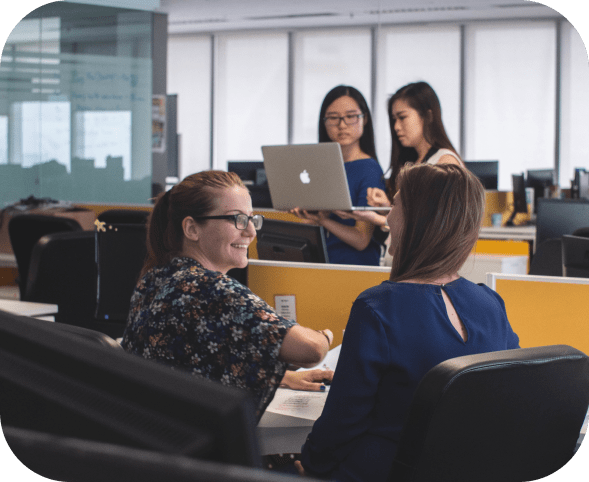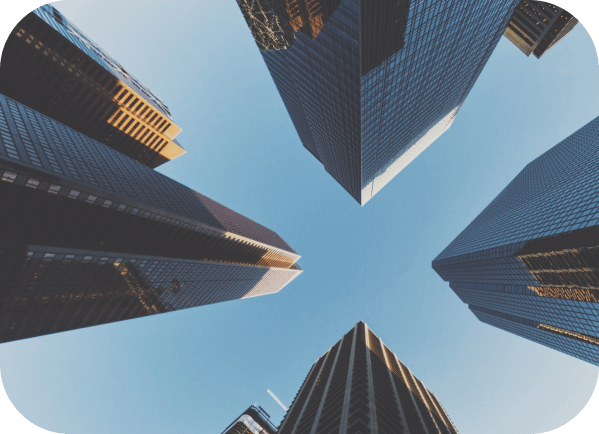 Top Mobile App, Web and Emerging Technology Company
Krify set to launch its journey in 2005 from Bengaluru, Karnataka. It has its development centre in Kakinada, the newly established State of Andhra Pradesh's headquarters, and in the year 2012, we have expanded our business in the city of London, UK. We are a Full-stack Web and Mobile app development company and our primary objective is automation. We take innovations into consideration in order to take the service to a new peak. We have individual expertise in different fields, such as designing and developing efficient applications, both in web and mobile for start-ups, entrepreneurs, and other business clients. In addition to offering seamless e-service platforms suitable for various business, we even assist in Digital Marketing Services, UI/UX design services, Quality testing, Technical Maintenance and more.
Current business comes from existing user
Years of experience in providing solutions
Successfully accomplished projects
You can explore our works on different business verticals. We have delivered the best of our services to our clients, based on the proposals shared by them.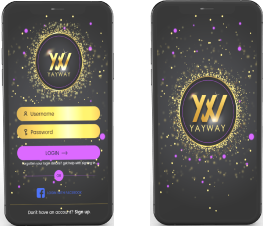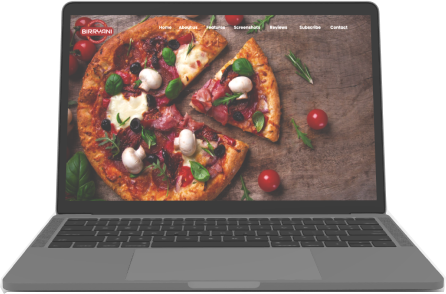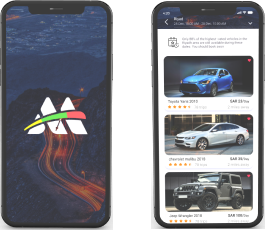 We always look forward to assisting our clients with the best quality-oriented service. Some of our valuable clients are:
Join hands with the Robust app development company
Talk to us about your idea of digital transformation or the development of apps so that we can turn it into reality.
Contact Us

(US): +1 212 380 1160

(UK): +44 20 3006 2580

(IND): +91 9121227121

+1 16102347499

krishnareddy_k

[email protected]