MongoDB Development Company
MongoDB is a document-oriented database which uses JSON-like documents with optional schemas and is known as a NoSQL database program. MongoDB is developed and authorized under the Public Server Side License by MongoDB Inc.
It is widely used across the industries to build various applications, it is popularly used from start-ups to corporate giants.
MongoDB development Services
Our team has expertise in supporting MongoDB solutions for vertical clients. We provide the following services

MongoDB Integration
Integrate MongoDB alongside conventional data stored in your databases for your new Site, smartphone, social and IoT apps. MongoDB Inteegration into the BI Tools, modern visualisation business intelligence framework to provide information with intuitive full-text search/data mining functions.

Maintenance and support
We offer standard and support services to our clients. We not only work with solutions suited to the customer's needs but also ensure they operate smoothly

MongoDB Development
We are skilled in developing sophisticated MongoDB scheme , provide memory access and encrypted storage engines.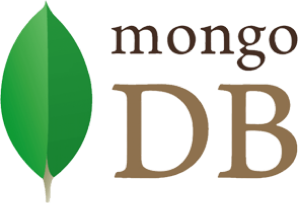 MongoDB Deployment
Our MongoDB Managed cloud experts use AWS and Azure Cloud infrastructure to deploy and customise MongoDB.

Big-commerce maintenance and support
We will make sure to have 24/7 support and maintenance for the big commerce applications.
MongoDB Development process
We present the current product life cycle for finishing results from development to production through the site. Here's the MongoDB development process that we use, based on our clients' shared requirements.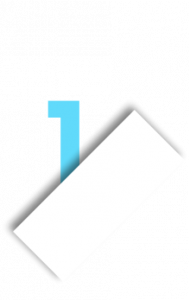 Gather and analyze client requirement
We get to know our client
Apprehend clients requirement
Proposing the appropriate solution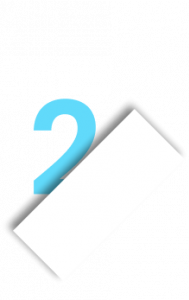 Designing
Prepare various design prototypes
Working on a wireframe for each screen
Designing the application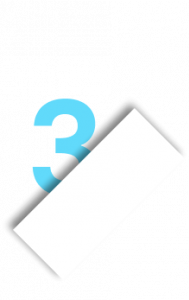 Development
Start Coding app
Layout main sections
Gather feedback from the client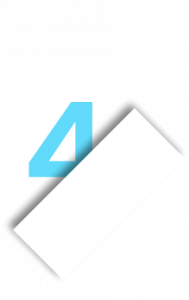 Testing
Test the application to identify flaws
Make sure app is 100% bug-free
Get approved from the client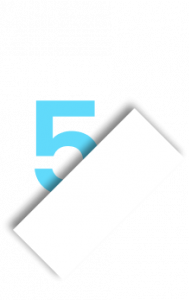 Deployment
Deploy the application to the client's server
Benefits of hiring MongoDB developers
Krify is the pioneer in the development services field of MongoDB due to the merging of its experts with the inventory of specialized devices and tools..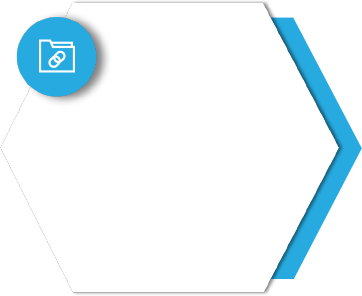 Open source
Since it is free and open-source, it is also attractive to many companies. It has several applications in the digital era.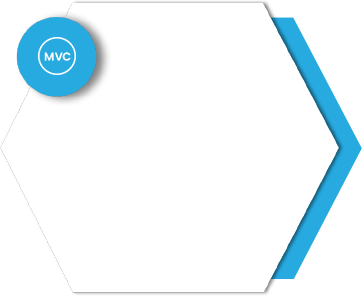 Accessibility
MongoDB support Ruby, PHP, Java languages. It also facilitates data storage on several machines to increase the performance of massive databanks.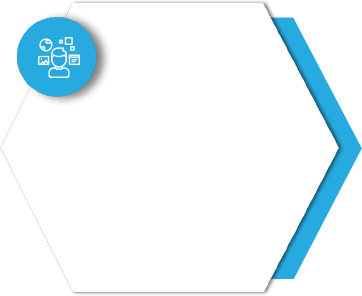 Storage
MongoDB's non-relational framework makes it possible to store, view, search and evaluate vast volumes of information in relatively small businesses.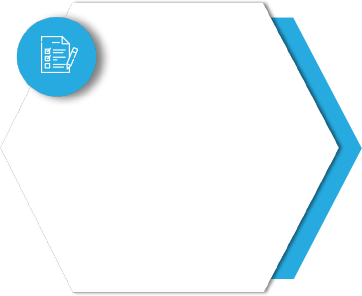 Versatality
A NoSQL database or non-relational database, which is the main attribute of MongoDB. This makes it highly versatile to store and access different types of data on the fly.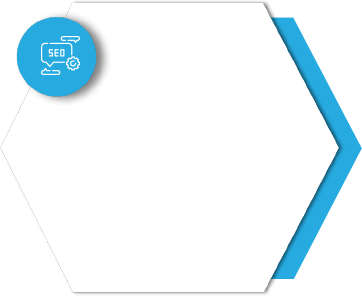 Save time
Yes, through Big-commerce the advantage is a developer can easily develop fast with saving a lot of time.
No coding skills required to create unique sites. Customize your site in real-time and see the results instantly.
Why choose Krify for MongoDB development?
Skilled MongoDB developers
We have professional software developers who have already built various categories of applications with over 500 above mobile and web applications.
Free consultation
To discuss your queries and project criteria, we assist our clients with a free consultation. Our team will help them in answering all project-related queries.
Flexibility in hiring
We have personalized recruiting models, enabling clients to employ an hourly and fixed price for a MongoDB developer to fulfil different work requirements.
Maintenance support
We have a technical maintenance support team that responds to your feedback and provides you with a feasible solution and a seamless experience.
100% transparency
We believe in total accountability with our customers, so we keep them updated related to project progress across the whole development cycle.
You can explore our works on different business verticals. We have delivered the best of our services to our clients, based on the proposals shared by them.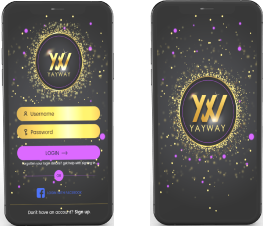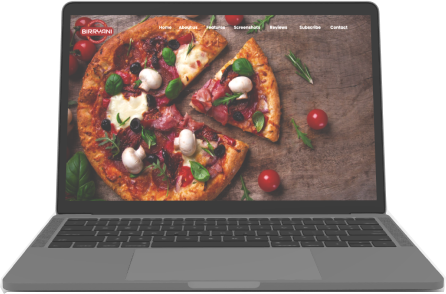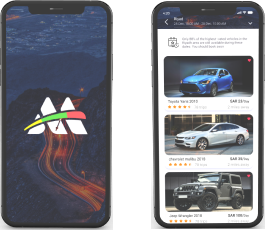 Join hands with the Robust app development company
Talk to us about your idea of digital transformation or the development of apps so that we can turn it into reality.
Contact Us

(US): +1 212 380 1160

(UK): +44 20 3006 2580

(IND): +91 9121227121

+91 77023 20540

krishnareddy_k

[email protected]