Rest API Development Company
Application APIs allow any user to connect to cloud-based backend applications. With eXtensible Markup Language (XML) or JavaScript Object Notation (JSON) info, Rest API responds with the data.
Rest API Development services
With REST APIs and JSON response, we would rather build modern web apps because REST APIs and JSON applications are faster and make the end user experience simpler.

Rest API Customization
When it comes to customizing the API, we never leave any room for doubt. We collect and reflect on the client's particular requirements to generate the API accordingly during the development process.

.Rest API for Cloud Computing
Our developers can build the most powerful cloud API to use indirect or direct interface device retrieval data and calculations. In social networking, Google Drive, etc., we encourage clients to use the cloud API.

RestAPI for Mobile Apps
Build dynamic, interactive and intuitive websites using our top-of-the-line ReactJS development services.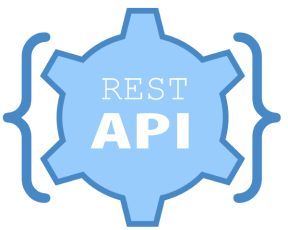 Rest API for Web-Apps
We know how to build stable APIs for servers and browsers in our in-house team of API developers. We make sure that the web apps comply completely with every device and allow access to data stored on devices, hardware, etc.

Rest API Support & Maintenance Services
Once we develop the right API for the client's platform, our job will not conclude. If they stay committed to any API problems or related stuff, our developers provide them with better support and maintainence.
RestAPI Development process
We will introduce the final result's latest development life cycle from the app definition to growth to the site's deployment. Here's the application development process we use to build web applications based on the specifications shared by our customers.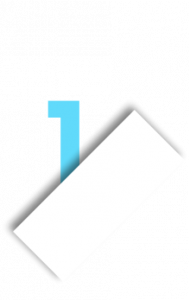 Gather and analyze client requirement
We get to know our client
Apprehend clients requirement
Proposing the appropriate solution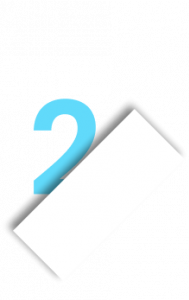 Designing
Prepare various design prototypes
Working on a wireframe for each screen
Designing the application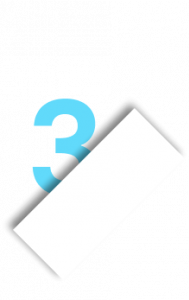 Development
Start Coding app
Layout main sections
Gather feedback from the client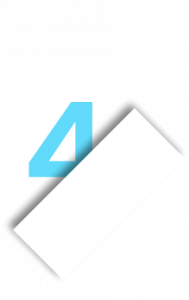 Testing
Test the application to identify flaws
Make sure app is 100% bug-free
Get approved from the client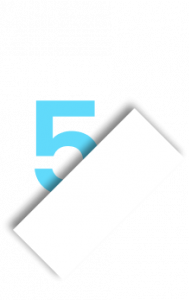 Deployment
Deploy the application to the client's server
Benefits of using RestAPI development
For a wide variety of uses, REST is designed to design various kinds of networked applications. It is a system that simplifies the whole process of network application.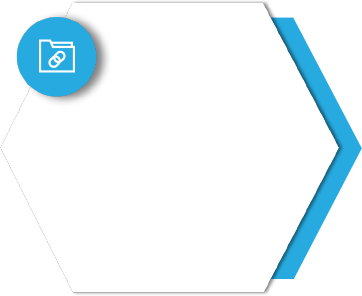 Uniform interface
The system architecture is streamlined, and the visibility of interactions increased to the component interface.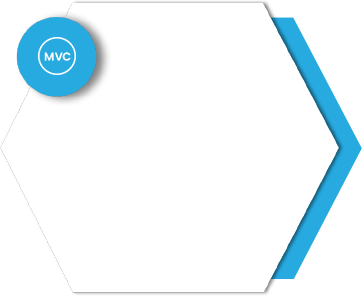 Cacheable
Cache restrictions demand that data be implicitly or expressly labeled cacheable or not cacheable as part of a response to a request.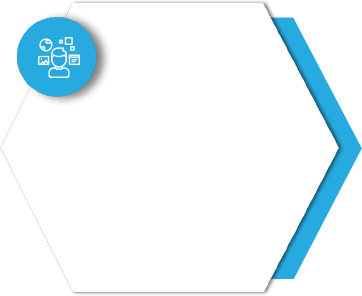 Scalable
By separating the user interface issues from data storage problems, we improve the user interface's portability and scalability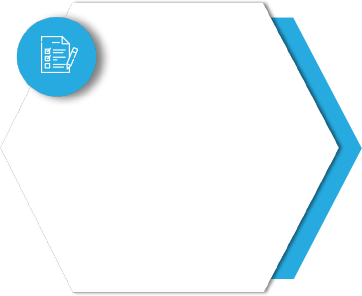 Stateless
Each client-to-server application must contain the data required to understand the request and not use any stored context.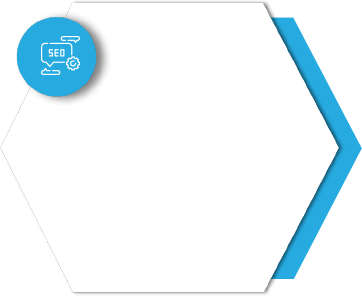 Flexible
switch from one server to another or concurrently make changes to the database, for appropriate delivery of data from one of the requests.
No coding skills required to create unique sites. Customize your site in real-time and see the results instantly.
Why choose Krify to Rest API application development?
Skilled Rest API developers
We have professional software developers who have already built various categories of applications with over 500 above mobile and web applications.
Free consultation
To discuss your queries and project criteria, we assist our clients with a free consultation. Our team will help them in answering all project-related queries.
Flexibility in hiring
We have personalized recruiting models, enabling clients to employ an hourly and fixed price for Rest API developers to fulfill different work requirements.
Maintenance support
We have a technical maintenance support team that responds to your feedback and provides you with a feasible solution and a seamless experience.
100% transparency
We believe in total accountability with our customers, so we keep them updated related to project progress across the whole development cycle.
You can explore our works on different business verticals. We have delivered the best of our services to our clients, based on the proposals shared by them.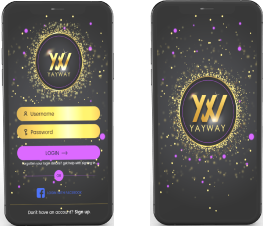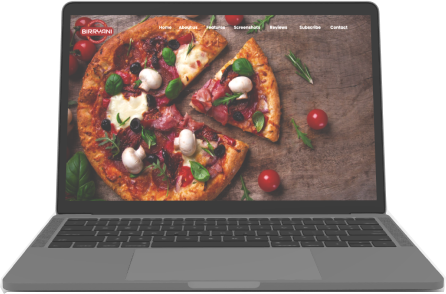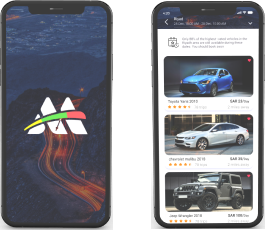 Join hands with the Robust app development company
Talk to us about your idea of digital transformation or the development of apps so that we can turn it into reality.
Contact Us

(US): +1 212 380 1160

(UK): +44 20 3006 2580

(IND): +91 9121227121

+91 77023 20540

krishnareddy_k

[email protected]