Angular Development Company in India
Angular is very similar to the open-source JavaScript framework. This Angular framework, which is one of the most popular modern frameworks, has been created by a developer group from Google. Angular supports various platforms such as smartphone, web and native desktops. In a sustainable way, individuals who are fond of using Angular instruments can even get the design patterns for constructing the assignments.
Angular Development services
With an exemplary industry partner, establishing the future is in our possession! With numerous dynamic framework creations for your company, we are the leading Angular development company. Some of our main services include the following.

Ajax development
Ajax web development technologies such as CSS, XML Request (XHR), XHTML, and JavaScript are well-versed by our developers.

Angular maintenance & support
Our Skilled Angular developers assist our clients in full proof testing and maintenance support for the angular solution.

Custom Angular development
Our programmers provide you with customized Angular solutions that exhibit high flexibility and efficiency.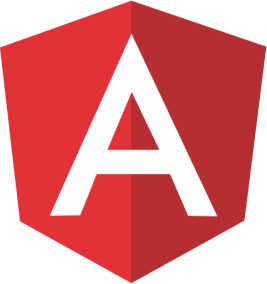 Web & API service integration
To create engrossing UI designs that enhance the user experience, our expert designers apply the best design concepts.

UI/UX development
In addition to coding, our designers also ensure astonishing visuals are provided in the mobile app's UI / UX development.
Angular Development process
We will introduce the most recent product life cycle of the final result, from the application implication to growth with the use of the site. Here's the process of application development that we use to build web applications based on our clients' shared specifications.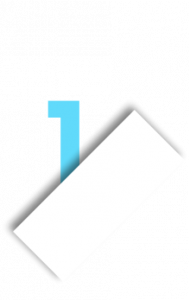 Requirement
We get to know our client
Apprehend clients requirement
Proposing the appropriate solution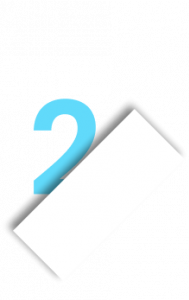 Designing
Prepare various design prototypes
Working on a wireframe for each screen
Designing the application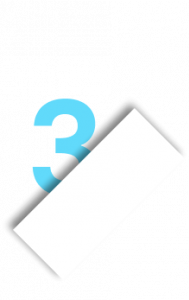 Development
Start Coding app
Layout main sections
Gather feedback from the client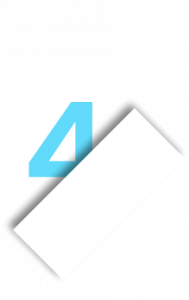 Testing
Test the application to identify flaws
Make sure application is 100% bug-free
Get approved from the client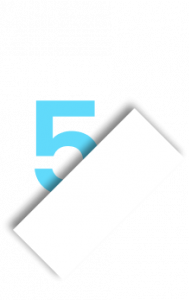 Deployment
Deploy the application to the client's server
Benefits of using Angular technology
In recent years Angular has become extremely successful and well-founded. Let's take a look at its key benefits and what they mean to your business.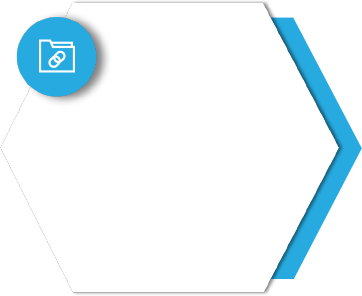 Configuration
Angular's default configuration takes care of routing so that the data you want to show in your application can easily be accessed.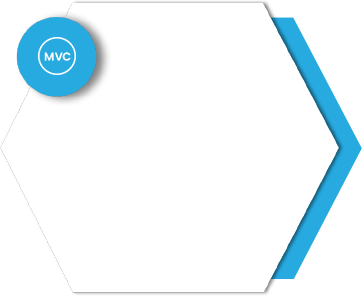 Typescript
Angular is basically built with TypeScript. It helps developers keep their code clean and comprehensible.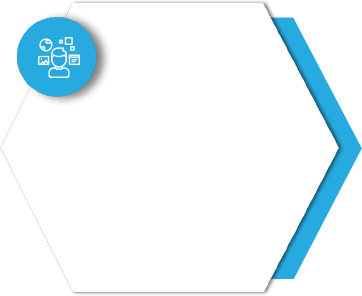 Consistency
A key feature is that one suggested way to create a component, service, or module is available.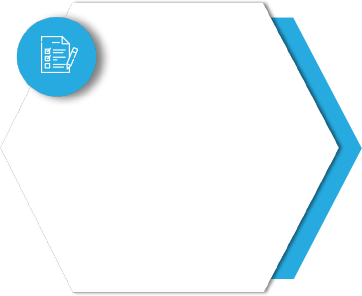 Productivity
The high readability of the Angular code also makes it easy for developers to get interested in the ongoing project.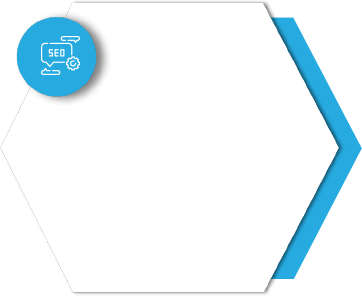 Angular components
It has a series of ready-to-use, UI components and modules that adopt the principles of Google Material Design.
No coding skills required to create unique sites. Customize your site in real-time and see the results instantly.
Why choose Krify for Angular application development?
Skilled Angular developers
We have professional software developers who have already built various categories of applications with over 500 above mobile and web applications.
Free consultation
To discuss your queries and project criteria, we assist our clients with a free consultation. Our team will help them in answering all project-related queries.
Flexibility in hiring
We have personalized recruiting models, enabling clients to employ an hourly and fixed price for an Angular developer to fulfil different work requirements.
Maintenance support
We have a technical maintenance support team that responds to your feedback and provides you with a feasible solution and a seamless experience.
100% transparency
We believe in absolute transparency with our clients, so during the entire development cycle, we keep them updated related to project progress.
You can explore our works on different business verticals. We have delivered the best of our services to our clients, based on the proposals shared by them.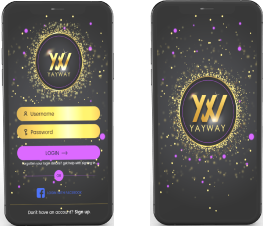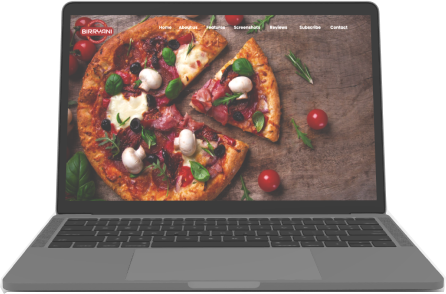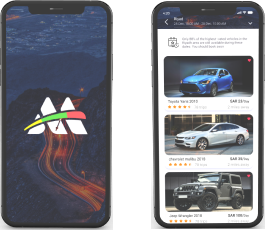 Join hands with the Robust app development company
Talk to us about your idea of digital transformation or the development of apps so that we can turn it into reality.
Contact Us

(US): 212-380-1160

(UK): 020 -3006 – 2580

(IND): 080 – 48131031

[email protected]

+ +917702320540

krishnareddy_k