Bootstrap Development Company
Bootstrap is essentially an open-source framework that has been developed by Twitter Web applications developed using bootstrap are mobile-friendly, thus providing easy to access the application. Bootstrap is based on JavaScript and combined with HTML and CSS.
Bootstrap  Development Services
Bootstrap is highly regarded in the development of web applications with its many benefits that lead to creating an efficient interface that is compatible with different devices including PCs, laptops, mobile devices and tablets.

Easily Customizable
Bootstrap architecture entirely customizable to suit the customer's needs. Our developers have excellent jQuery Bootstrap topics that will definitely inspire your clients to visit your website.

Quick loading
We ensure that we quickly create web pages for our customers by creating lightweight code.

Fluid Design
We provide Bootstrap concept to meet the needs of clients. Our developers build a website that is sensitive by using Bootstrap system features including template design, navigation, forms, grids, tables.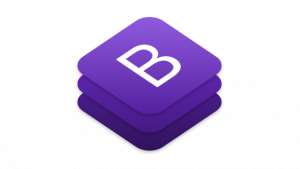 Flexible Grid Layout
For up to 12 columns on all pages, we use the Bootstrap Grid method. Through these columns, we render your bootstraps template as columns can be grouped by broad columns according to the given screen size.

E-commerce application development
Hire our dedicated MERN stack developers to build eCommerce applications with intuitive, sensitive and stable dashboards.
Bootstrap Development process
From the app definition to growth to the deployment of the site, we will introduce the latest development lifecycle of the final result. Here's the application development process we use to build web applications based on the specifications shared by our customers.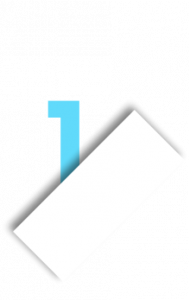 Requirement
We get to know our client
Apprehend clients requirement
Proposing the appropriate solution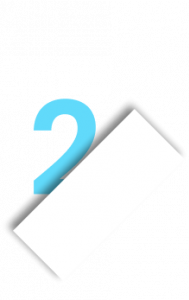 Designing
Prepare various design prototypes
Working on a wireframe for each screen
Designing the application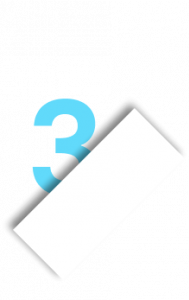 Development
Start Coding app
Layout main sections
Gather feedback from the client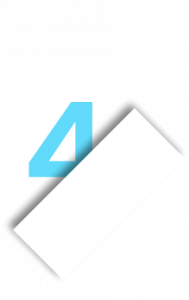 Testing
Test the application to identify flaws
Make sure the application is 100% bug-free
Get approval from the client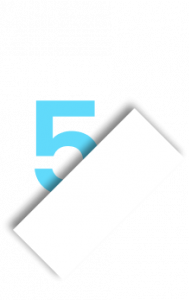 Deployment
Deploy the application to the client's server
Benefits of using Bootstrap development
Our developers use the latest features in Bootstrap and JavaScript libraries to offer multi-platform bootstrap solutions globally.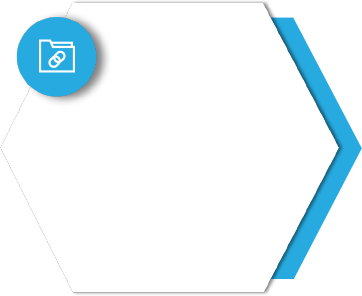 Easy to customize
Use the components you need in order to achieve maximum load and performance.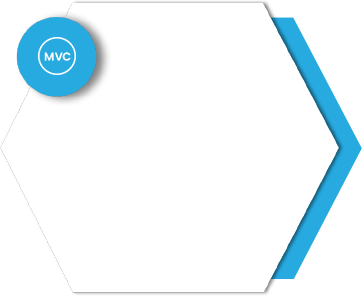 Boost development
Bootstrap can considerably increase development times and optimise workflows.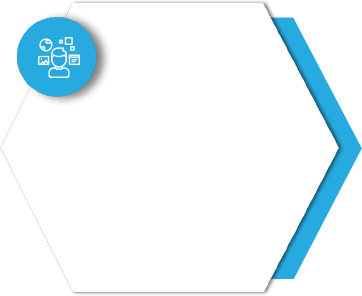 Responsive
The need for a responsive website is a requirement as mobile devices continue to rise and develop.
No coding skills required to create unique sites. Customize your site in real-time and see the results instantly.
Why choose Krify for Bootstrap application development?
Skilled Bootstrap developers
We have professional software developers who have already built various categories of applications with over 500 above mobile and web applications.
Free consultation
To discuss your queries and project criteria, we assist our clients with a free consultation. Our team will help them in answering all project-related queries.
Flexibility in hiring
We have personalized recruiting models, enabling clients to employ an hourly and fixed price for a java developer to fulfil different work requirements.
Maintenance support
We have a technical maintenance support team that responds to your feedback and provides you with a feasible solution and a seamless experience.
100% transparency
We believe in total accountability with our customers, so we keep them updated related to project progress across the whole development cycle.
You can explore our works on different business verticals. We have delivered the best of our services to our clients, based on the proposals shared by them.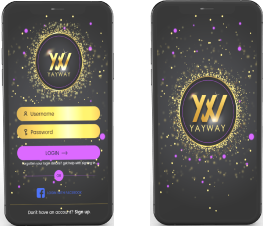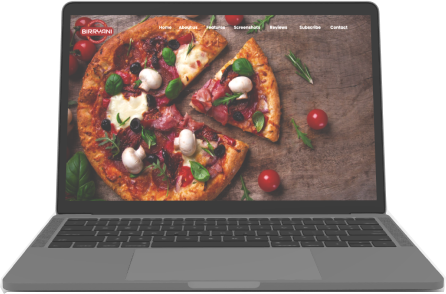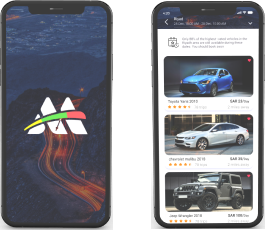 Join hands with the Robust app development company
Talk to us about your idea of digital transformation or the development of apps so that we can turn it into reality.
Contact Us

(US): +1 212 380 1160

(UK): +44 20 3006 2580

(IND): +91 9121227121

+91 77023 20540

krishnareddy_k

[email protected]