Flask Development Company
Krify has full-stack flask developers to develop micro web applications written in Python. Our cutting edge models, programmers will diversify your business with the top-notch solution. With our latest advancing technologies we will drive our client to reach secure and lasting performance applications.
Flask Development services
We are an array of Flask development company in India with complete knowledge of Flask development. Our skilled flask developers will gain understanding and work according to the client requirements of the project. Our team will provide a robust application with the high potentiality of work.

Flask Web App Development
We will develop flask web application which will increase the organization or startups business ROI in the market with the processed and simple application

Flask Migration
We can migrate the existing applications to flask with out any trouble with our flask web development team with more protection.

Flask Website Development
Our Flask web developers will develop the system in such a way that the website works accurate, fast and secured.


Flask API Development
We will strive to delivery secured, scalable and organised API's services to the flask web application's.

Flask Maintenance and Support:
Our flask web application developer have enormous experience in developing flask technology. We can maintain and support flask application with our experts.
Flask Development process
From the app definition to growth to the deployment of the site, we will introduce the latest development life cycle of the final result. Here's the application development process we use to build web applications based on the specifications shared by our customers.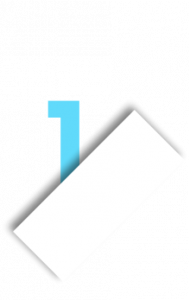 Gather and analyze client requirement
We get to know our client
Apprehend clients requirement
Proposing the appropriate solution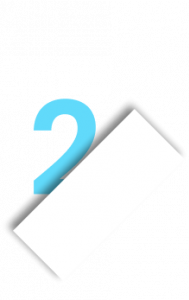 Designing
Prepare various design prototypes
Working on a wireframe for each screen
Designing the application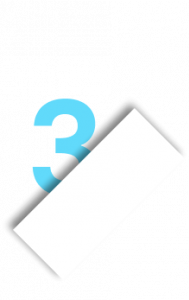 Development
Start Coding app
Layout main sections
Gather feedback from the client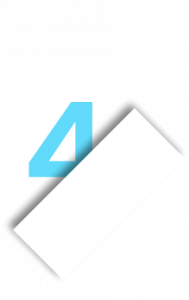 Testing
Test the application to identify flaws
Make sure app is 100% bug-free
Get approved from the client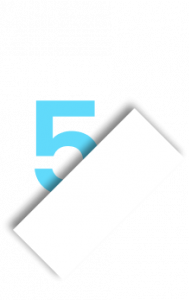 Deployment
Deploy the application to the client's server
Benefits of using Flask development
Flask mainly depends on the Jinja template engine, with this technology we can create small web applications which written in the python programming language. We call it a micro web framework because it won't require any specific tool or libraries..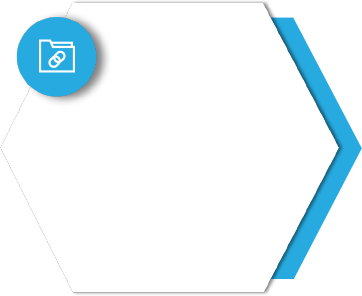 Microweb framework
Flask is developed with the high potentiality to develop the web application which more complex with simple coding style.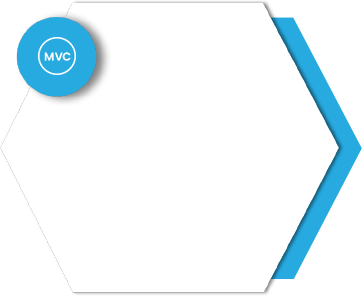 Documentation
Flask documentation is well organized and with lots of examples where the developer can work comprehensively.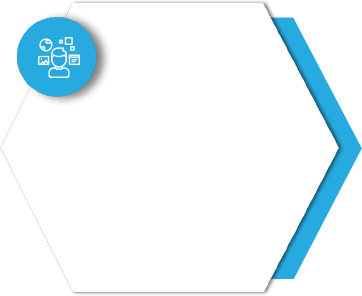 Easy and simple
The developers can easily develop a web application with little coding and simple to understand and develop.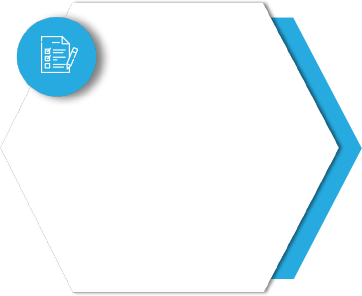 Fast debugger
In flask technology, the advantage is the developer can create the database or they can dump the third party database.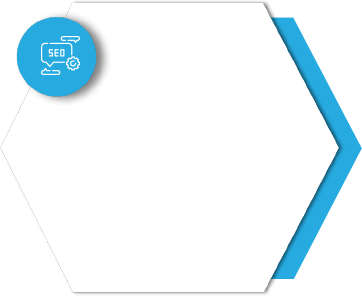 Testing
With our integrated model of testing, we strive to deliver hassle-free and secure web application to the client.
No coding skills required to create unique sites. Customize your site in real-time and see the results instantly.
Why choose Krify to Flask application development?
Skilled flask developers
We have professional software developers who have already built various categories of applications with over 500 above mobile and web applications.
Free consultation
To discuss your queries and project criteria, we assist our clients with a free consultation. Our team will help them in answering all project-related queries.
Flexibility in hiring
We have personalized recruiting models, enabling clients to employ an hourly and fixed price for Shopify developers to fulfil different work requirements.
Maintenance support
We have a technical maintenance support team that responds to your feedback and provides you with a feasible solution and a seamless experience.
100% transparency
We believe in total accountability with our customers, so we keep them updated related to project progress across the whole development cycle.
You can explore our works on different business verticals. We have delivered the best of our services to our clients, based on the proposals shared by them.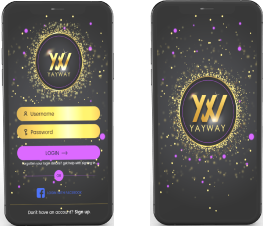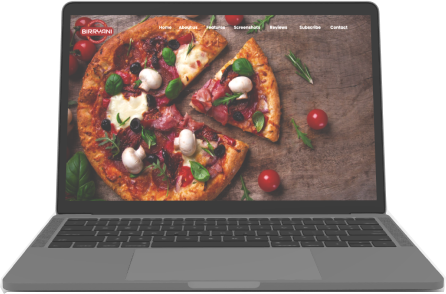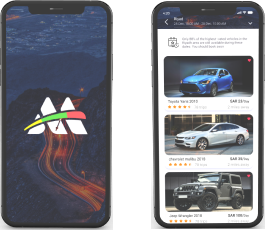 Join hands with the Robust app development company
Talk to us about your idea of digital transformation or the development of apps so that we can turn it into reality.
Contact Us

(US): +1 212 380 1160

(UK): +44 20 3006 2580

(IND): +91 9121227121

+91 77023 20540

krishnareddy_k

[email protected]