Media and Entertainment Software Development Company
The advertising and entertainment sectors benefit immensely from technology and smartphone app solutions. If we can see, there are a range of social media channels that hold us up to date with the film industry. Using, entertainment and media mobile app solutions, the relevant companies can get closer to their fans, respond to the public, and better understand the public's demands.
Media and Software IT Solutions for different Platforms

Our Krify developers have abundant experience in designing immersive, intuitive apps using state-of-the-art techniques. Upgrading social media to a one-stop entertainment platform for consumers, is only possible by the Internet's influence, combined with new technology developments.
MOBILE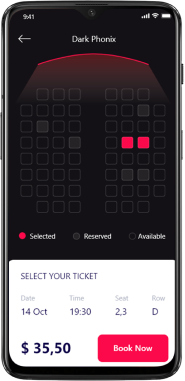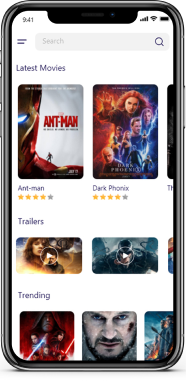 WEB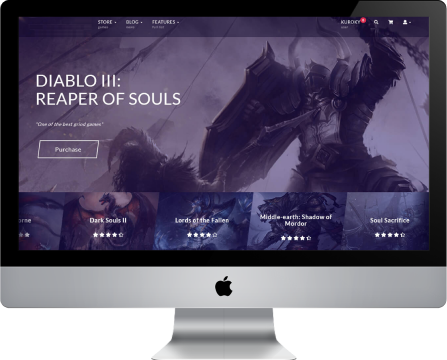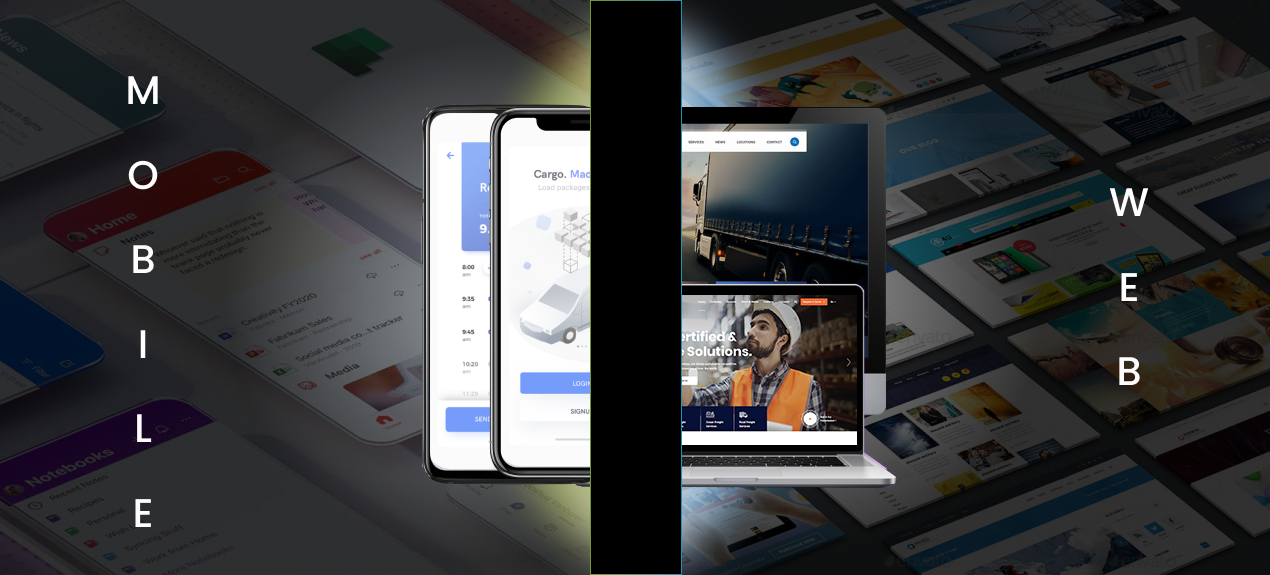 Join hands with the Robust app development company
Talk to us about your idea of digital transformation or the development of apps so that we can turn it into reality.
Contact Us

(US): 212-380-1160

(UK): 020 -3006 – 2580

(IND): 080 – 48131031

[email protected]

+91 95050 46265

krishnareddy_k