Education Software Development Company
While development is guaranteed in the education sector, opportunities can be improved if the technology is used appropriately. eLearning is the next major trend that will definitely change education in combination with digitalization. While traditional classrooms are more involved, mobile and Web apps improve interactive technology participation.
Education IT Solutions for different Platforms
At Krify, we are working to exploit this expansion in online modes by providing mobile and web-based interactive learning solutions, that build a brand identity for organizations, entrepreneurs, companies, colleges, and universities.
MOBILE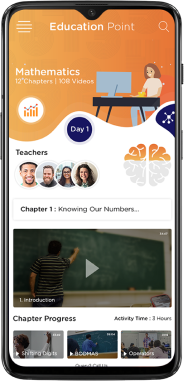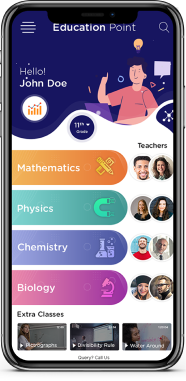 WEB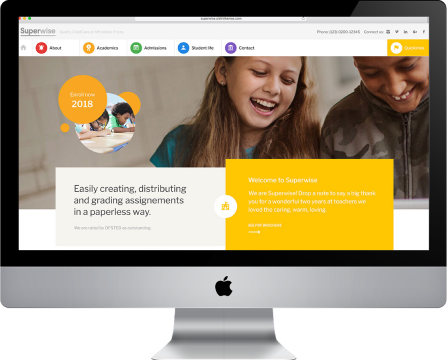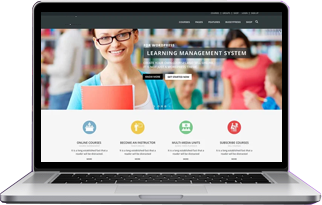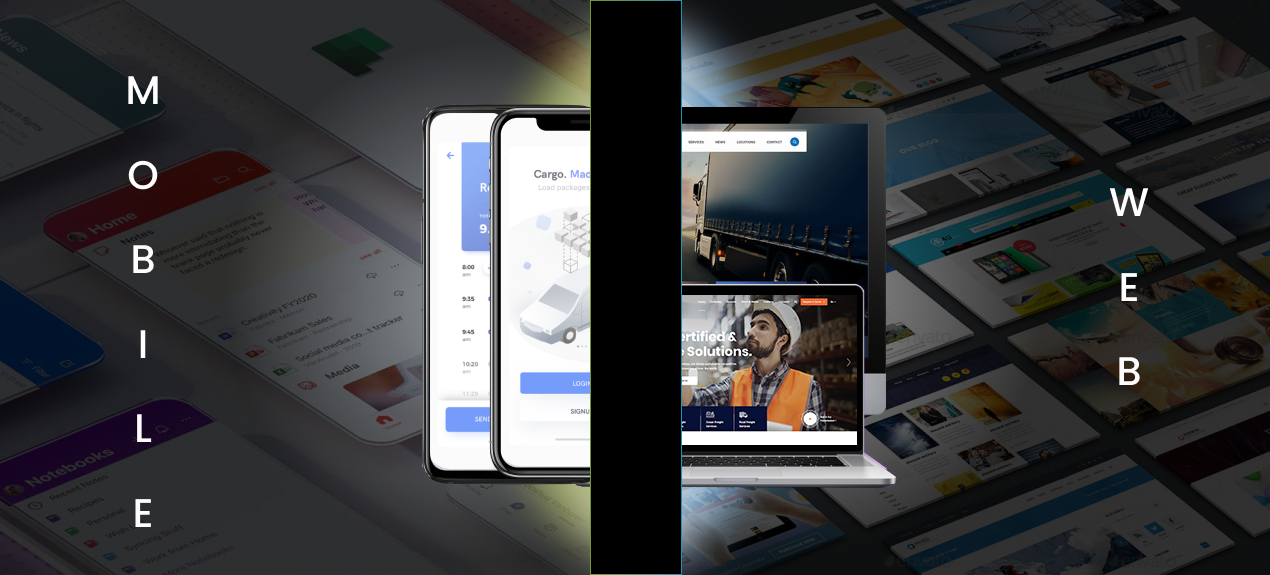 Join hands with the Robust app development company
Talk to us about your idea of digital transformation or the development of apps so that we can turn it into reality.
Contact Us

(US): +1 212 380 1160

(UK): +44 20 3006 2580

(IND): +91 9121227121

+91 77023 20540

krishnareddy_k

[email protected]