Dot Net Development Company
Dot Net is a website that provides programming instructions that can be used to build a variety of applications, from online to mobile to Windows-based. Both frontend and backend languages comprise Dot Net.
Dot Net Development services
Krify is at the top of the rankings when it comes to Dot net development facilities due to the involvement of its professional developers and the availability of cutting-edge techniques and technologies.

.NET MVC development
Our.NET MVC solutions give you an innovative and classy way to create efficient websites using web-based standards.

.NET eCommerce development
start selling through a web eCommerce store by means of our.NET solution for the eCommerce transactions of many businesses.

.NET CMS solutions
Our.NET CMS solutions help you create robust websites and enhance the experience of all users through multiple platforms.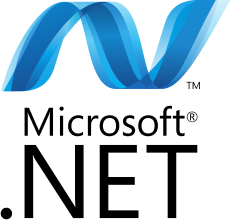 Custom .NET development
Krify believes in delivering user-friendly, high-performance, flexible and personalized solutions to suit the customers ' needs.

.NET CMS solutions
Our.NET CMS solutions allow you to create innovative websites and optimize all digital customers' understanding through different platforms.
During the .Net development process, right from production to installation, the actual phase of the creation of the application shall be used. This is the way we design software to create web applications that are based on the basic requirements of our customers.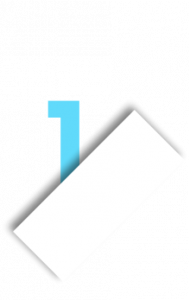 Gather and analyze client requirement
We get to know our client
Apprehend clients requirement
Proposing the appropriate solution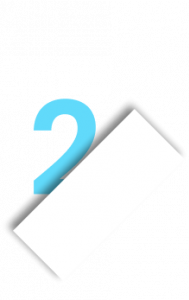 Designing
Prepare various design prototypes
Working on a wireframe for each screen
Designing the application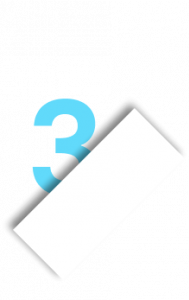 Development
Start Coding app
Layout main sections
Gather feedback from the client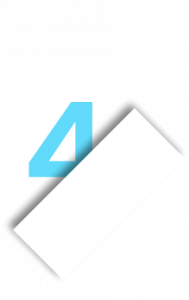 Testing
Test the application to identify flaws
Make sure application is 100% bug-free
Get approved from the client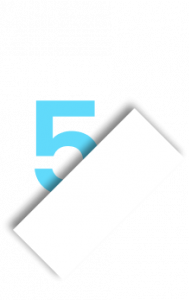 Deployment
Deploy the application to the client's server
Benefits of using Dot Net for application development
Dot Net architecture works on object-oriented programming to discard redundant codes and to minimize developer coding. Let us learn more about the benefits of using Dot net.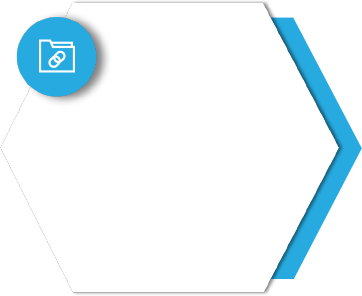 Reliability
Many applications have been developed using .NET. It is highly reliable and secured on Microsoft® Windows Server.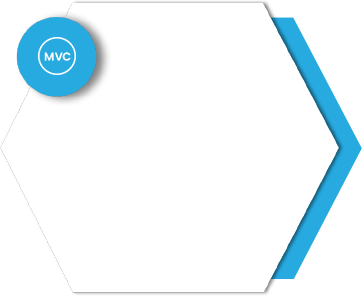 Code reusability
.NET contains reusable components. This means that application creation is time-consuming and thus less effective.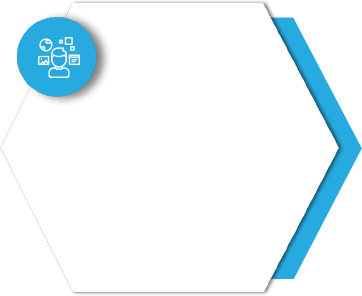 Deployment
Stable code execution for minimal conflict in deployment and versioning of software and minimized scripted.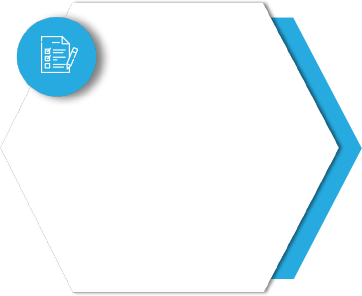 Security
.NET provides improved protection for applications. Confirmation and settings of .NET are given for Windows.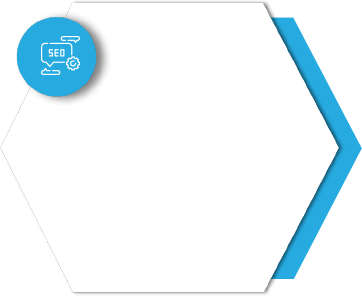 Multi platforms
To create desktop, server, web browser apps like your mobile device, or personal digital assistant apps.
No coding skills required to create unique sites. Customize your site in real-time and see the results instantly.
Why choose Krify to Dot Net for application development?
Skilled Dot Net developers
We have professional software developers who have already built various categories of applications with over 500 above mobile and web applications.
Free consultation
To discuss your queries and project criteria, we assist our clients with a free consultation. Our team will help them in answering all project-related queries.
Flexibility in hiring
We have personalized recruiting models, enabling clients to employ an hourly and fixed price for a Dot net developer to fulfil different work requirements.
Maintenance support
We have a technical maintenance support team that responds to your feedback and provides you with a feasible solution and a seamless experience.
100% transparency
We believe in absolute transparency with our clients, so during the entire development cycle, we keep them updated related to project progress.
You can explore our works on different business verticals. We have delivered the best of our services to our clients, based on the proposals shared by them.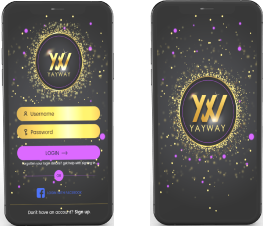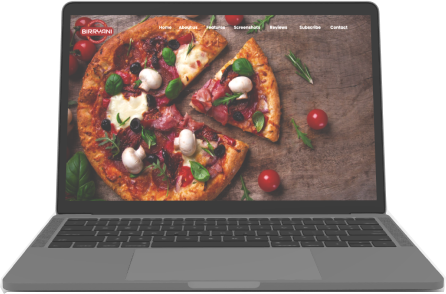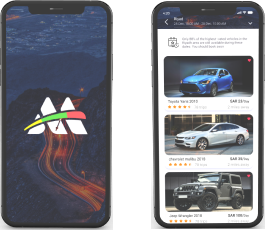 Join hands with the Robust app development company
Talk to us about your idea of digital transformation or the development of apps so that we can turn it into reality.
Contact Us

(US): +1 212 380 1160

(UK): +44 20 3006 2580

(IND): +91 9121227121

+91 77023 20540

krishnareddy_k

[email protected]