About the Food Industry
Technology changes the food supply industry innovatively. When customers order food from their smartphones, they seek an individual experience. Mobile app for online shopping is the right forum for consumers and owners of restaurants. At Krify, we are developing an iPhone application, an Android application, and a Web application that connects the food/restaurant with customers. It is highly engaging, simple to handle, and is very easy.
Food Industry in different platforms
Our Krify developers have ample expertise to build immersive, simple applications using state-of-the-art techniques. We are the best technology partner to lead your company to digitalization. Enable your customers to order food online with just a few clicks.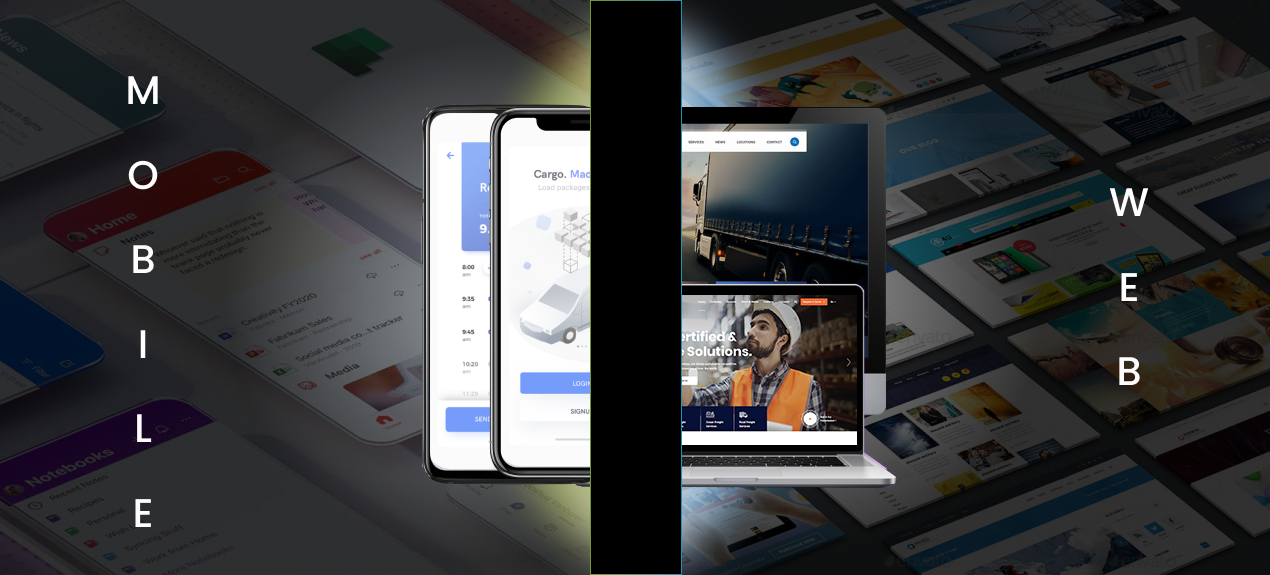 Join hands with the Robust app development company
Talk to us about your idea of digital transformation or the development of apps so that we can turn it into reality.
Contact Us

(US): 212-380-1160

(UK): 020 -3006 – 2580

(IND): 080 – 48131031

[email protected]

+91 95050 46265

krishnareddy_k