Fitness Software Development Company
Fitness lovers have evolved, with their workouts and diets becoming increasingly tech-oriented. People will record their diets and workouts every day to keep track of their fitness objectives. The way people sustain wellness, hospitals diagnose their patients, and health results are forwarded, have been revolutionized with mobile apps and Web apps.
Fitness IT Solutions for different Platforms
Our developers at Krify have vast expertise in developing immersive and responsive applications using cutting-edge techniques. The mobile apps and web apps cover almost all of you, from assessing sleep efficiency to analyzing your heartbeat and pulse rate.
MOBILE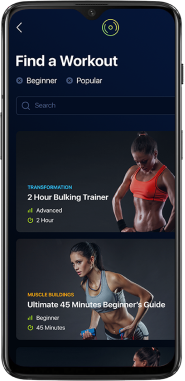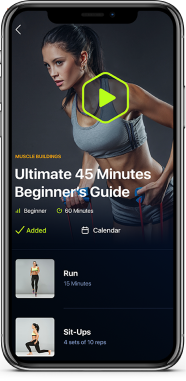 WEB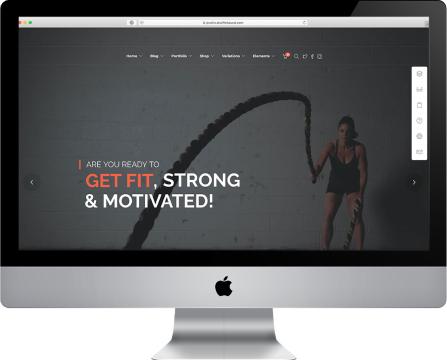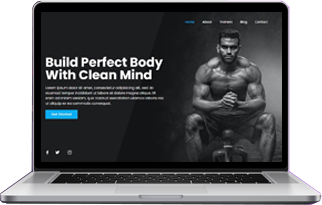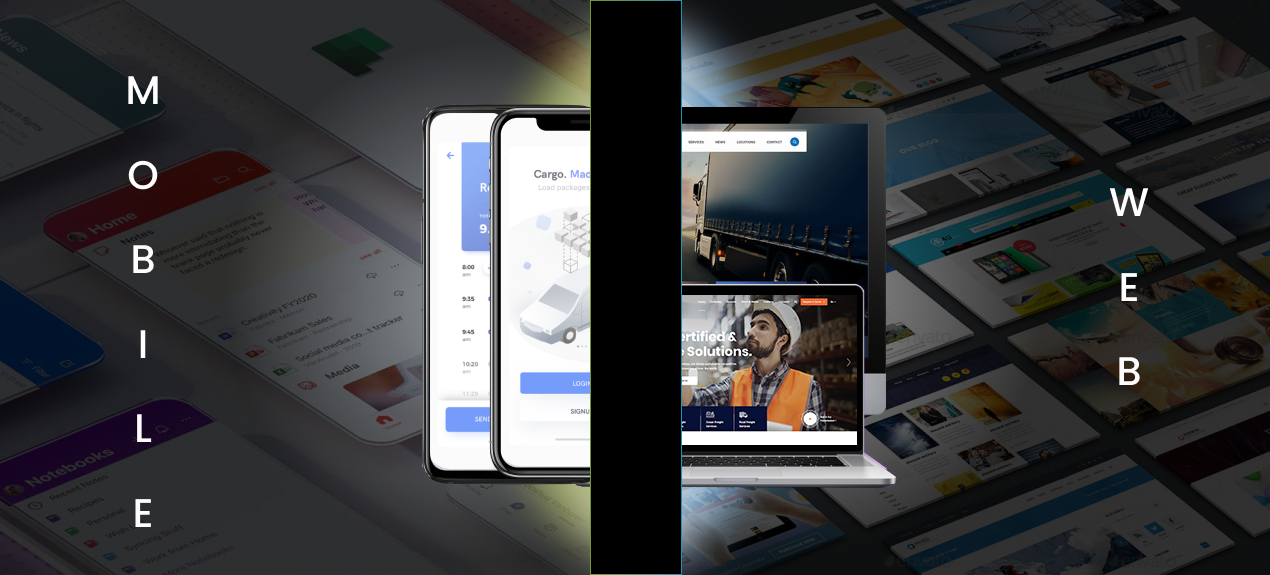 Join hands with the Fitness Software Development Company
Talk to us about your idea of digital transformation or the development of apps so that we can turn it into reality.
Contact Us

(US): +1 212 380 1160

(UK): +44 20 3006 2580

(IND): +91 9121227121

+91 77023 20540

krishnareddy_k

[email protected]