iOS App Development Company
We build innovative and reliable iOS App solutions with our experience in the iOS app development that propel your business to expand. In various domains, such as travel, beauty, education, social networking, utilities, service providers, etc., we have created iPhone applications for companies. To scale up your business, hire our expert iOS developers today.
iOS App Development Services
Krify provides a wide range of flexible iOS app development services to improve the business with new technologies and optimal costs and contribute to improved productivity.

Customized iOS app development
As per the client's needs, we have highly scalable iOS app solutions to help clients manage and improve efficiency business development.

iOS app modernization
In iOS apps, our cutting-edge technology process ensures added value and enhance the company's productivity and profitability.

IOS Consulting
We carry out in-depth market analysis and well-researched forecasts to validate your business plan and create mobile solutions that meet your business objectives.


IOS app UI/UX design
Our professional designers apply the best design concepts to create fascinating UI designs that boost the user experience.

iOS app support and maintenance
From productivity development, feature upgrading, to regular functionality updates, our iOS app maintenance services help you make your app effective to use.
iOS App Development Process
In accordance with the international norms, we have served our customers with exclusive iOS applications. To build unique and usable applications, we use current and advanced iOS development techniques and processes.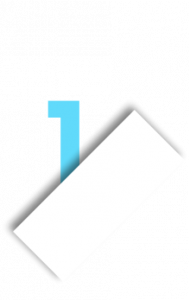 Fetch and analyze client demand:
We want to know our clients
Collect Requirement for apprehending clients
Proposing a suitable alternative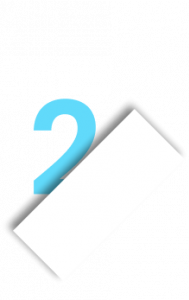 Designing
Produce a blueprint
For each screen, operating on a wireframe
Designing your app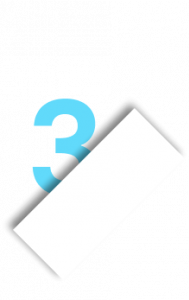 Development
Start Software coding
Primary parts of the layout
Gather the client's suggestions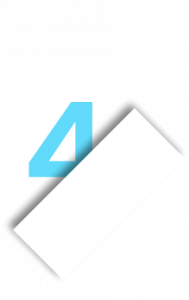 Testing
Test the software to find vulnerabilities
Make sure that the application is 100% bug-free
Get accepted by the client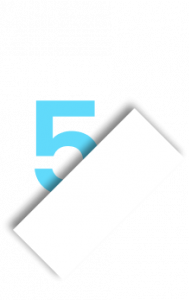 Deployment
To deploy the app to the store, proceed to
Next Deploy to the Server client
The application is readily accessible to the users
Technologies we use in iOS app development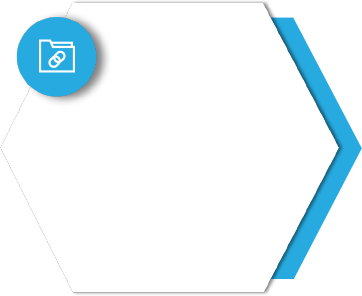 Swift
Swift for iOS, iPadOS, macOS is a general-purpose, multi-paradigm, compiled computer program developed by Apple Inc.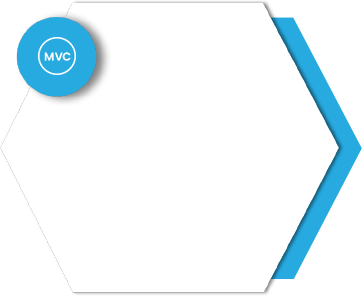 Objective C
Objective-C is for general purposes that adds the text in the idle conversation style to the C programming language.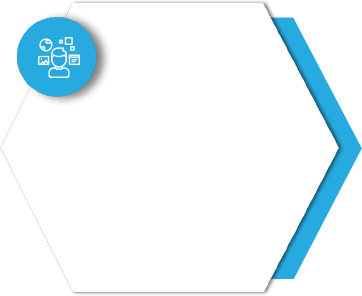 X Code
Xcode provides developers a unified workflow for user interface design, coding, testing, and debugging.
No coding skills required to create unique sites. Customize your site in real-time and see the results instantly.
Why choose Krify iOS App development?
Skilled ios developers
We have experienced software developers with over 500 mobile apps who have already developed different types of iOS apps.
Free consultation
We assist our customers with a free consultation to discuss their questions and project requirements. Our team will assist them in answering all queries relating to the project.
Flexibility in hiring
We have tailored hiring models that allow customers to use an hourly and fixed price to satisfy various job demands for iOS developers.
Maintenance support
We have a support team for technical maintenance that responds to your suggestions and offers you a viable solution and a smooth experience.
100% transparency
We believe in total accountability with our customers, so we keep them updated related to project progress across the whole development cycle.
You will explore our work in various vertical businesses. Based on the proposals shared by them, we have given the best of our services to our clients.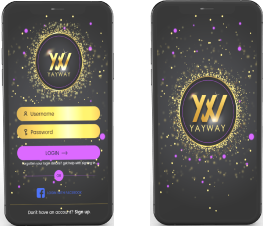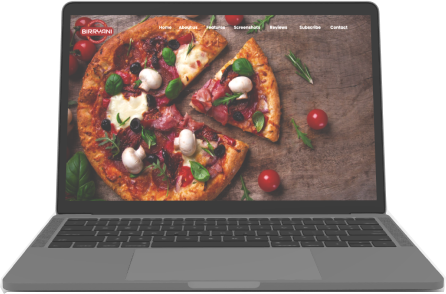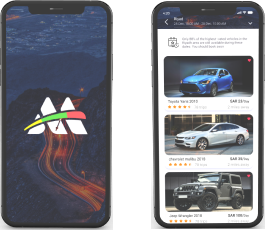 Join hands with the Robust app development company
Talk to us about your idea of digital transformation or the development of apps so that we can turn it into reality.
Contact Us

(US): +1 212 380 1160

(UK): +44 20 3006 2580

(IND): +91 9121227121

+1 16102347499

krishnareddy_k

[email protected]