Flutter App Development Company
Flutter has been developed by Google as an open-source software development kit. It is used to build software for Android, iOS, Linux, Mac, Windows, Google Fuchsia, and the Web from a single code database. Flutter blends with existing code and is used worldwide by developers and organisations since it is open-source software.
Flutter Development services
We deploy apps that are quicker to design, scale, and delight users around the world with advanced flutter app development services. The following are some of our main services.

Cross-platform application development
Hire remote Flutter software engineers who create high-quality cross-platform apps that run seamlessly across multiple platforms.

Interactive & flexible user interface
Flutter app designers at Peerbits possess exemplary skills to design self-descriptive and easy to access applications with the flexible user interface.

Flutter consultation services
Employ our dedicated Flutter software developers and consultants who provide top-notch Flutter consulting services to start-ups and businesses.

Dedicated Flutter programmers
Get assistance by our dedicated Flutter software developers with outstanding experience in developing top-notch applications for different industries around the globe.

Flutter Support, Maintenance
To satisfy your business needs in all circumstances, leverage the efficiency of our proactive support and maintenance services.
Flutter Development process
From the description of the app to the growth to the deployment of the site, we will implement the current development lifecycle of the final result. This is the application development process that we use to create web applications based on requirements shared by our customers.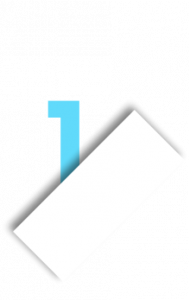 Gather and analyze client requirement
We get to know our client
Apprehend clients requirement
Proposing the appropriate solution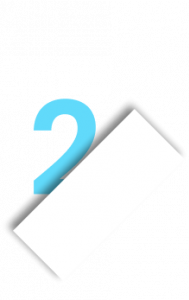 Designing
Prepare various design prototypes
Gather and analyze client requirement
Designing the application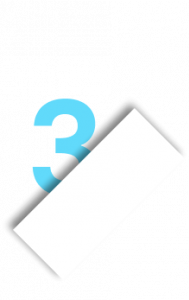 Development
Start Coding app
Layout main sections
Gather feedback from the client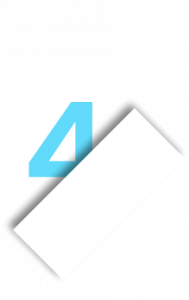 Testing
Test the application to identify flaws
Make sure app is 100% bug-free
Get approved from the client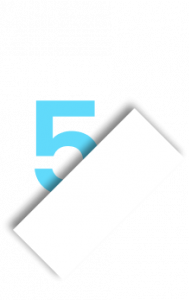 Deployment
Deploy the application to the client's server
Benefits of using Flutter for app development
When it comes to creating the Flutter app, there are several key differentiators that make Krify a perfect option for businesses and start-ups. Few of these differentiators are listed below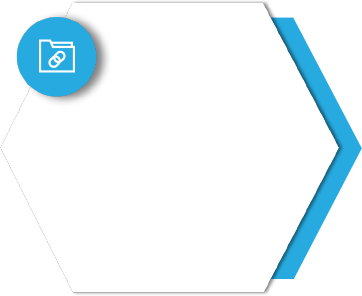 Transparency & integrity
We strictly obey all of the NDAs to ensure the safety and security of your business ideas.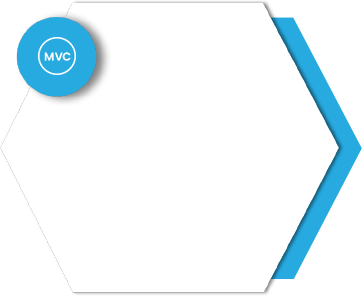 Hasle free management
We ensure that our clients are stress-free and calm as we take full responsibility for all complex project management activities.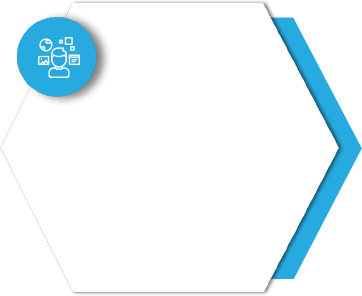 Cost-effective
At Krify, we always believe, follow and practise the philosophy of providing high – quality solutions at the lowest possible cost.
No coding skills required to create unique sites. Customize your site in real-time and see the results instantly.
Why choose Krify for Flutter application development?
Skilled Flutter developers
We have professional software developers who have already built various categories of applications with over 500 above mobile and web applications.
Free consultation
To discuss your queries and project criteria, we assist our clients with a free consultation. Our team will help them in answering all project-related queries.
Flexibility in hiring
We have personalized recruiting models, enabling clients to employ an hourly and fixed price for Flutter developer to fulfil different work requirements.
Maintenance support
We have a technical maintenance support team that responds to your feedback and provides you with a feasible solution and a seamless experience.
100% transparency
We believe in total accountability with our customers, so we keep them updated related to project progress across the whole development cycle.
You can explore our works on different business verticals. We have delivered the best of our services to our clients, based on the proposals shared by them.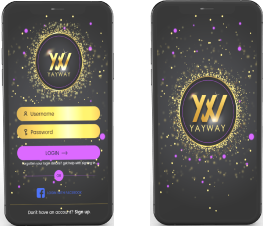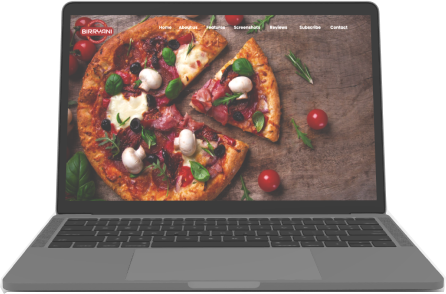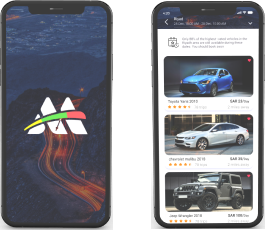 Join hands with the Robust app development company
Talk to us about your idea of digital transformation or the development of apps so that we can turn it into reality.
Contact Us

(US): 212-380-1160


(UK): 020 -3006 – 2580

(IND): 080 – 48131031

[email protected]

++917702320540

krishnareddy_k