PHP development Company
The server-side scripting language PHP (Hypertext PreProcessor) is incorporated in the HTML language. It is used to handle dynamic content, databases, session monitoring, and even to create entire e-commerce sites.
PHP allow developers to build Custom web applications allowing developers more flexibility to incorporate functionality according to the needs of the user, resulting in fuller applications. Most of our main services include the following.

Custom PHP Development
Configurable production ensures that developers have more control over the code and the type of functionality that we can add on the client's website. Our PHP developers focus more on clients needs.

E-commerce Development
Developing e-commerce for online stores rich in features and high performance is our greatest skill. When it comes to marketplaces, clients can expect the quickest load times, quick scrolling and enhanced storage space.

PHP based CMS Development
Being a PHP professional, writing code in this language made the developers build a robust CMS solution using PHP in the shortest time possible.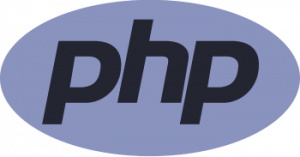 MySQL/PHP Development
MySQL and PHP are moving hand-in-hand. MySQL comes without attempting to say if you have a proven PHP CMS. Even if clients company is based on core PHP, integration of MySQL should never be an issue when we work with a client CMS.

Corporate Website Development
The high level of protection, adherence with the rules of business, abstraction and concurrent execution of business applications are required on corporate websites. We assist in developing PHP's robust and stable business websites for our clients
The current life cycle of the outcome will be applied in the application definition from development to site implementation. This is the application development approach that we use to build web applications that are based on the common requirements of our clients.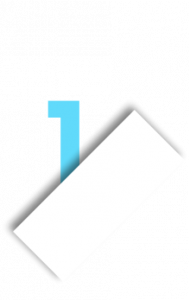 Gather and analyze client requirement:
We get to know our client
Apprehend clients requirement
proposing the appropriate solution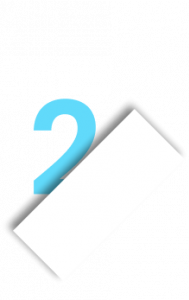 Designing
Prepare various design prototypes
Working on a wireframe for each screen
Designing the application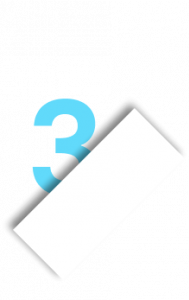 Development
Start Coding app
Layout main sections
Gather feedback from the client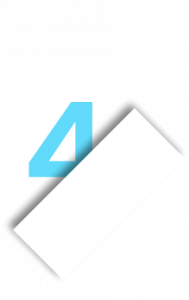 Testing
Test the application to identify flaws
Make sure application is 100% bug-free
Get approved from the client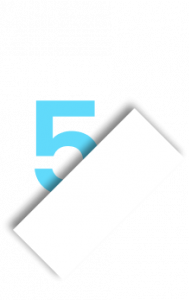 Deployment
Deploy the application to the client's server
Benefits of using PHP for Web Application Development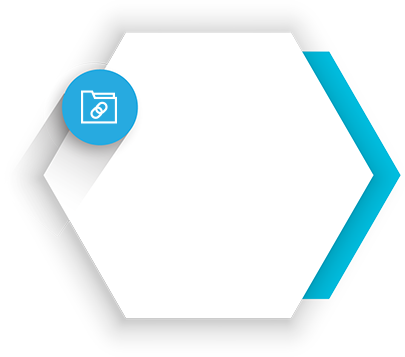 Agile methodology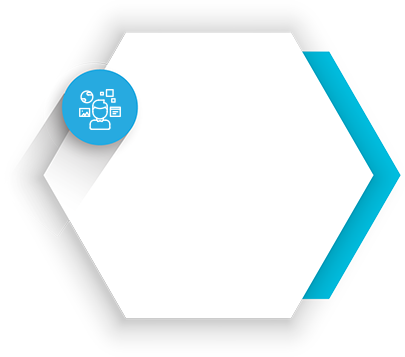 Cost-Efficient
Extremely Flexible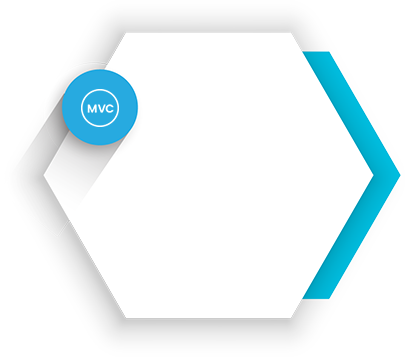 Easy and Simple to Learn
Efficient Performance
We are well versed in trending technology and assist the enterprise which is still in the conventional business static mode ,to drive them to digital platform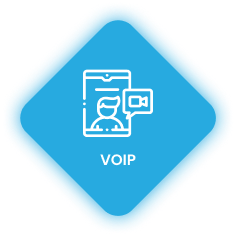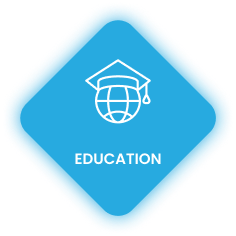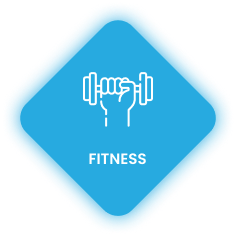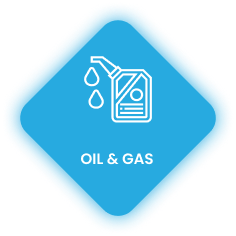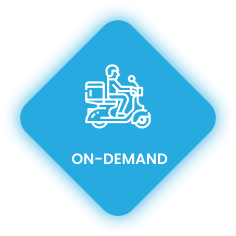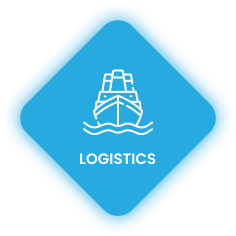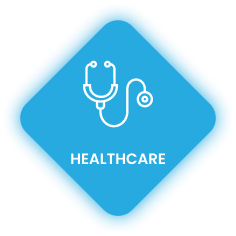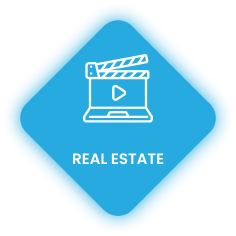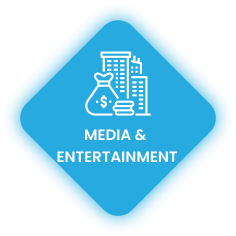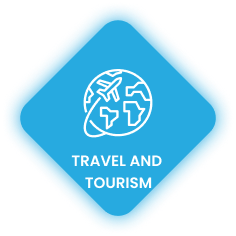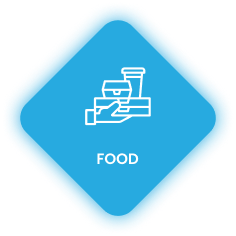 Why choose Krify for PHP development?
Skilled CakePHP developers
We have professional software developers who have already built various applications with over 500 above mobile and web applications.
Free consultation
To discuss your queries and project criteria, we assist our clients with a free consultation. Our team will help them in answering all project-related queries.
Flexibility in hiring
We have personalized recruiting models, enabling clients to employ an hourly and fixed price for a Codeigniter developer to fulfill different work requirements.
Maintenance support
We have a technical maintenance support team that responds to your feedback and provides you with a feasible solution and a seamless experience.
100% transparency
We believe in absolute transparency with our clients, so during the entire development cycle, we keep them updated related to project progress.
Join Your hands with our Robust Development company
Talk to us about your idea of digital transformation or the development of apps so that we can turn it into reality.
Contact Us

(US): +1 212 380 1160

(UK): +44 20 3006 2580

(IND): +91 9121227121

+91 77023 20540

krishnareddy_k

[email protected]