Travel Software Development Company
Through its creative, robust, and cost-effective IT solutions, Krify helps travel and entertainment companies fulfill their business needs. We are collaborators in designing, maintaining, and updating business processes with our clients in this vertical field, thereby adding to their business profits. Krify helps its clients optimize their revenue expense accounting systems and current company practices in the travel and lodging market.
Travel IT Solutions for different Platforms
The development of travel apps services is planned to make clients brand a million travel partner. We are splendidly able to build a travel app with the functionality that makes the travel industry an easy way forward. Our development tools for travel apps and website make any journey smoother.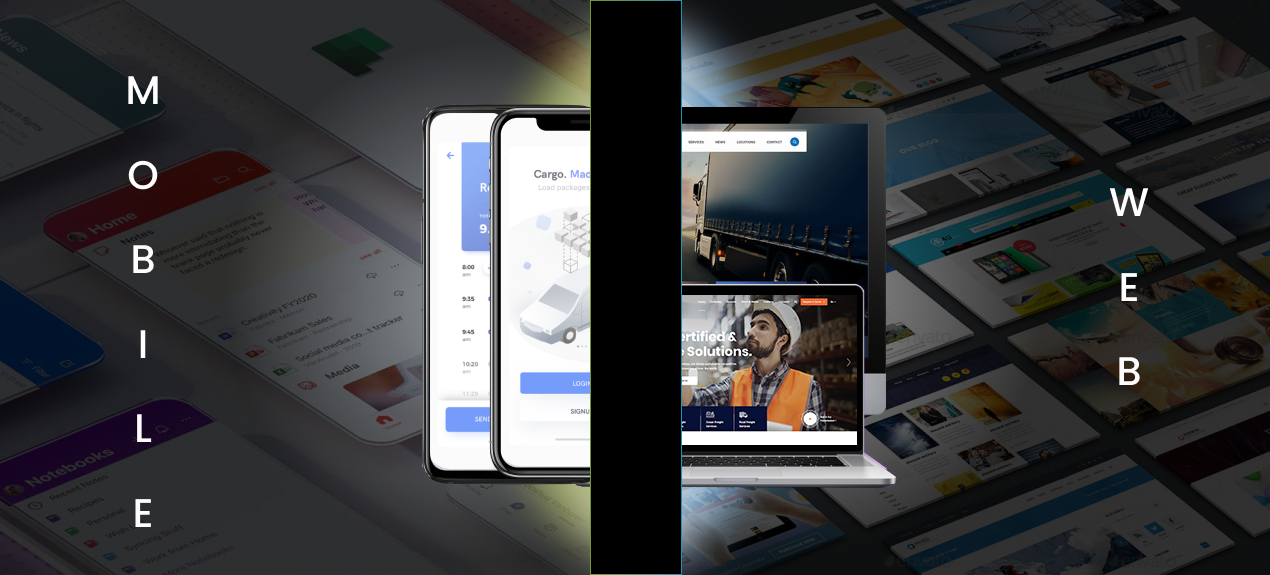 Join hands with the Robust app development company
Talk to us about your idea of digital transformation or the development of apps so that we can turn it into reality.
Contact Us

(US): +1 212 380 1160

(UK): +44 20 3006 2580

(IND): +91 9121227121

+91 77023 20540

krishnareddy_k

[email protected]