Android App Development Company
As a pioneering Android app development business, Krify has provided customers worldwide with world-class Android apps. Our expert developers of Android apps are actively researching and working on all the new Android versions. Our passionate team for the development of Android apps is always on their move to acknowledge issues and creating the right approach.
Android App Development Services
To boost your business with emerging technologies & optimum cost and lead to increased productivity, a wide range of customizable Android app development services is offered by Krify.

Customized Android app development
As per clients unique requirements, we provide highly versatile Android app solutions to help clients easily manage and streamline business development.

Android app modernization
Our cutting-edge automation services in Android applications ensure added value and improve productivity and profitability for your business.

Android Consulting
To validate your business strategy and develop mobile solutions that suit your business objectives, we carry out in-depth market analysis and well-researched forecasts.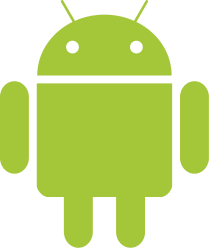 Android app UI/UX design
To create engrossing UI designs that enhance the user experience, our expert designers apply the best design concepts.

Android app support and maintenance
Our Android app maintenance services help you make your app feasible to use, from productivity enhancement, feature upgrading, to daily functionality updates.
Android app development process
We will implement the new development lifecycle of your product, from the app concept to development to the deployment of the app on the App Store. Here's the process of application development we adopt to create applications for Android.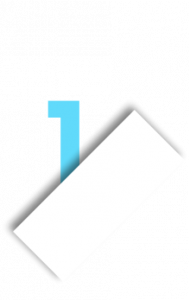 Requirements
We get to know our client
Apprehend clients requirement
Proposing the appropriate solution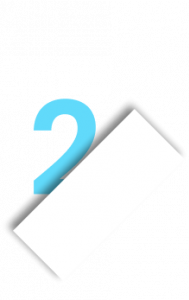 Designing
Create a blueprint
Working on a wireframe for each screen
Designing the app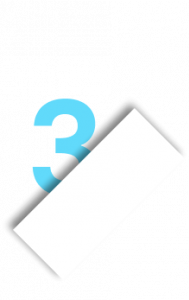 Development
Start Coding app
Layout main sections
Gather feedback from the client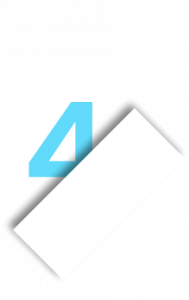 Testing
Test the app to identify flaws
Make sure app is 100% bug-free
Get approved from the client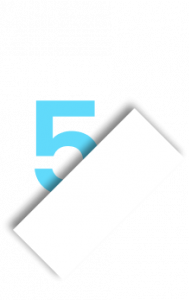 Deployment
Proceed to Deploy the app to the store
Next Deploy to the client's server
The app is readily available for users
Technologies we use in Android app development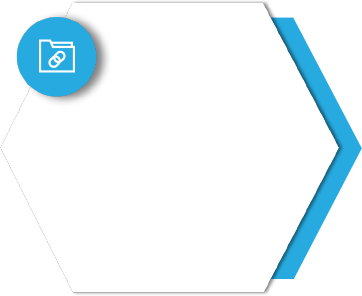 Android Studio
Android Studio is the authorized integrated development environment for Google's Android operating system.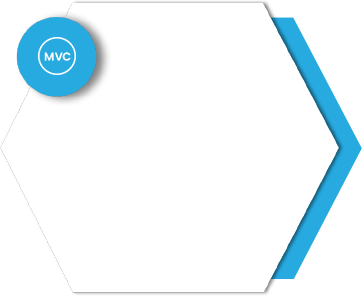 Android SDK
The development kit enables developers to build Android platform applications with the Android SDK.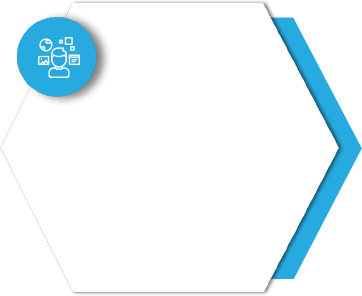 Java
JAVA is a language used in Android App Creation for programming. It is class-based and object-oriented programming.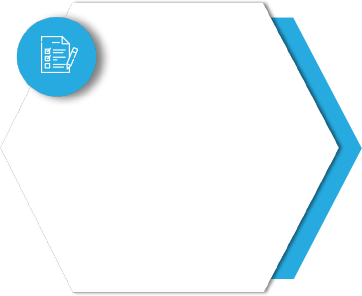 Kotlin
Kotlin is a perfect match for Android application development, offering to the Android platform all the benefits.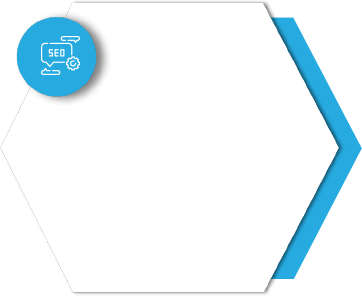 XML
XML is for encoding documents, rules in a format that is both human-readable and computer-readable.
No coding skills required to create unique sites. Customize your site in real-time and see the results instantly.
Why choose Krify Android App development?
Skilled Android developers
We have professional software developers who have already built various categories of android app with over 500 above mobile applications.
Free consultation
To discuss your queries and project criteria, we assist our clients with a free consultation. Our team will help them in answering all project-related queries.
Flexibility in hiring
We have personalized recruiting models, enabling clients to employ an hourly and fixed price for Android developer to fulfil different work requirements.
Maintenance support
We have a technical maintenance support team that responds to your feedback and provides you with a feasible solution and a seamless experience.
100% transparency
We believe in absolute transparency with our clients, so during the entire development cycle, we keep them updated related to project progress.
You can explore our works on different business verticals. We have delivered the best of our services to our clients, based on the proposals shared by them.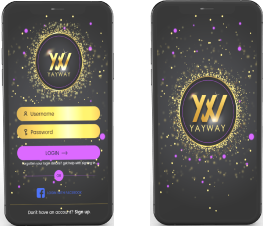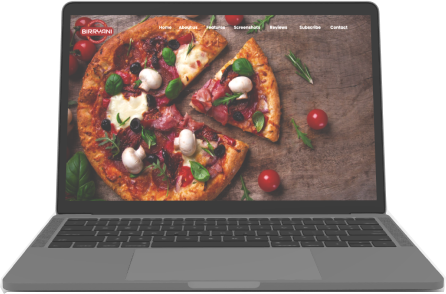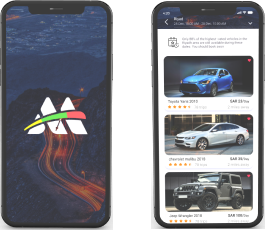 Frequently Asked Questions
Is android app development easy?
Android, in contrast to iOS, is adaptable, stable, and compatible with a wide range of devices and operating systems. It's not easy to be an Android developer. It's not easy to create and design Android applications.
How much does it cost to develop an android app?
The cost for developing an android app depends on various factors such as the number of resources required to work on the app, time taken to develop the app, technologies to be implemented, and so on.
Do you provide maintenance and support services?
At Krify, your app will be bug-free and hassle-free from conception to post-purchase support and maintenance.
What is the duration of the android app development process?
It depends on how complex the software is and what features you want in it.
Join hands with the Robust app development company
Talk to us about your idea of digital transformation or the development of apps so that we can turn it into reality.
Contact Us

(US): +1 212 380 1160

(UK): +44 20 3006 2580

(IND): +91 9121227121

+1 16102347499

krishnareddy_k

[email protected]