DELIVERY PARTNER
A leading Courier service provider company approached us for the system to track and manage their delivery and pick-up services. The system was required to solve the problem of the controller, sitting at one place, should be able to assign and track the assignments or tasks given to the drivers for pick-up and delivery services. Another system required was for drivers who are on the field and should be able to get notified about the tasks assigned to them, in a real time. Thus a software system for operational excellence was requirement of the client.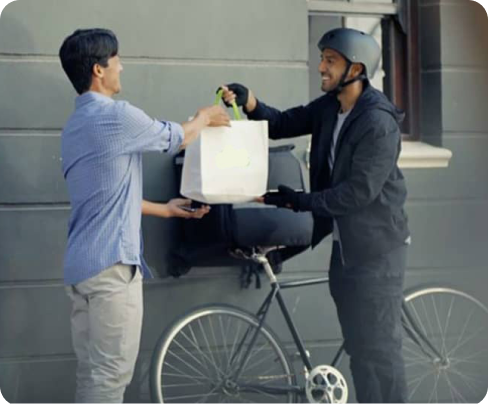 The Challenge
The challenge was to develop a completely intuitive system to streamline client's delivery business. The system needed to be rich with features like real-time shipment tracking and competent protocol for efficient data transfer. Being a delivery-driven system, it required a pick-up and drop model. A smooth and effective design pathway that can be synchronised with the backend was the crucial part in developing such system.
Solution
Considering all these requirements, Krify developed an intuitive mobile application for Android and iOS platforms, named 'Delivery Partner' app. The application was developed as a automation solution for real time shipment tracking and interaction between the controller and driver with advanced backend system to controll and interact with driver.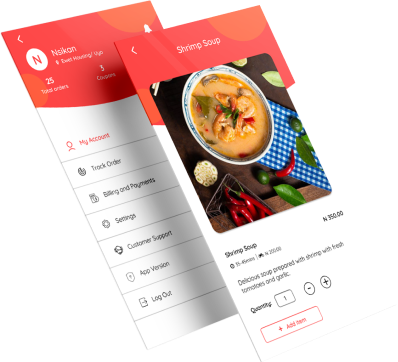 Krify analysed all the requirements from clients with a consultative approach and started with crafting an intuitive delivery-driven mobile app with backend web application. To achieve client's expectations, our team brainstormed and developed an architecture for developing a mobile app with web backend system, which would have shipment tracking system, order management tool for driver, user as well as driver interactivity feature and updates on task assignment and its completion in real time.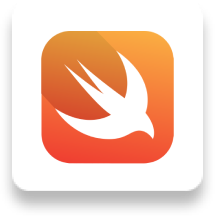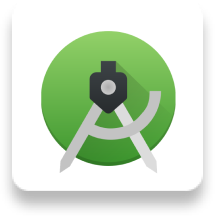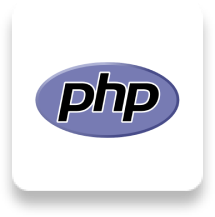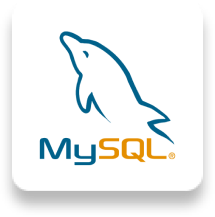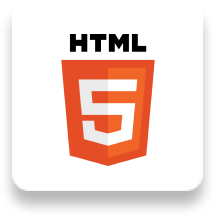 Result
The Delivery Partner app resulted in operational excellence in delivery and pick up services of the client business. The controller processes as well as driver's processes got automated which resulted in saving lot of time and streamlined the complete process to keep the shipment tracking in real time. This lead to enhanced customer experience and streamlined processes of operations.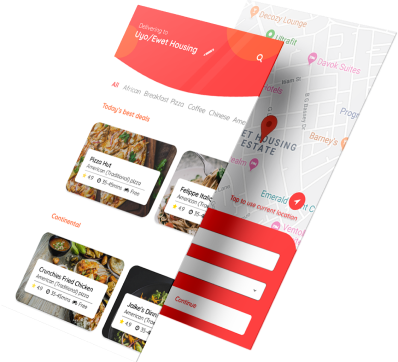 You can explore our works on different business verticals. We have delivered the best of our services to our clients, based on the proposals shared by them.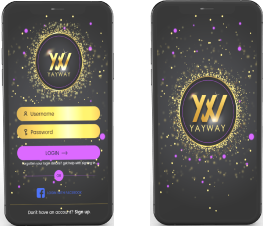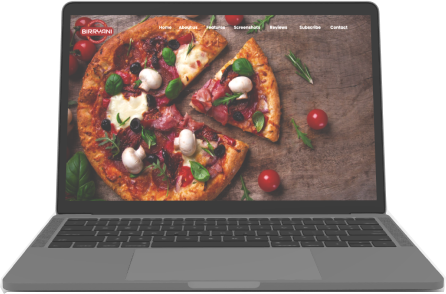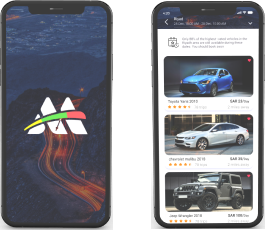 We always look forward to assisting our clients with the best quality-oriented service. Some of our valuable clients are:
Join hands with the Robust app development company
Talk to us about your idea of digital transformation or the development of apps so that we can turn it into reality.
Contact Us

(US): 212-380-1160

(UK): 020 -3006 – 2580

(IND): 080 – 48131031

[email protected]

+ +917702320540

krishnareddy_k