HR Attendance Automation
In most of the organizations, HR needs to handle many tasks where he/she might take the help of the software tools, but not all the times as the HR need to do some tasks manually which is a time consuming and there might also be chances of error in the final reports. Let's see one of the HR tasks which is checking the log hours ie attendance of the employees of the organization. Employees receive the salary on the basis of their login hours within the office, so HR needs to be more focused and evaluate the log hours without any errors.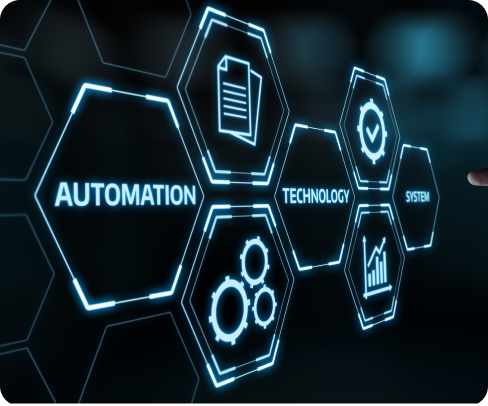 Problem
The Human resource manager handles employee payroll which is calculated using the attendance of every employee of an organization. Human resource managers will plan, direct and coordinate with the administrative team of an organization and all these operations are done manually which is error-prone at sometimes and also time-consuming.
Solution
With the implementation of RPA, we see the automated computing of daily attendance and updating employees on the due times – loss of pay, leaves, late insights with an automated mail to concern party and hr team with hourly logs was done in a matter of seconds and a mail is sent to the higher authorities of the employees on daily basis and also a monthly report.
Benefits
Reduction in manual errors.

 

80% FTE saved

 

99% in and out the duration of employees resolved in less time

 

Accurate payroll process and reports as output.

 

Flexible attendance and leave policies.

 

Hasslefree workflow management.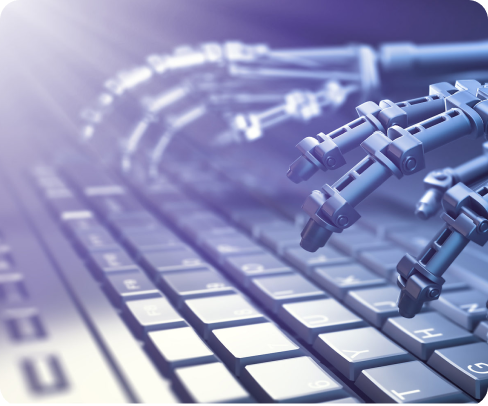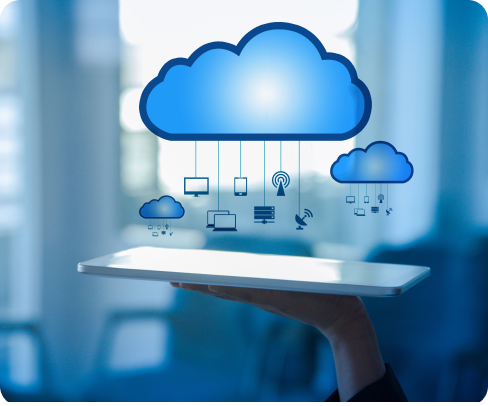 Gathering Data from Cloud Software
With the use of UiPath tool , the data of the employees log details is pulled from Could Punch Machine HR software tool and is verified on basis of the conditions provided to automate the process and segregate the data in another sheet, which is less time consuming
Oraganizing the Data for Computation
In the driver module, the admin will provide the credentials and will give the one geolocation to each driver. The driver can see all the users under his/her geolocation. The driver can text or call the users if needed. The admin needs to approve whenever the driver updates their profile.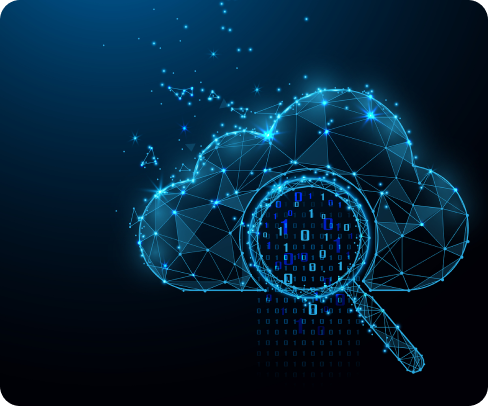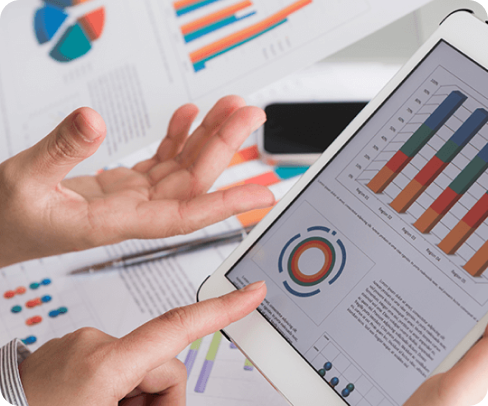 Export the Final Report
Once the sheet is ready with the data required, the final report is automated to export it to the finance team and the higher authorities of the organization so that the salary structure is decided based upon the report.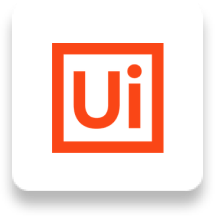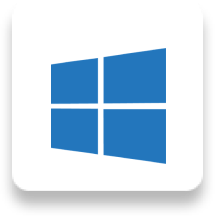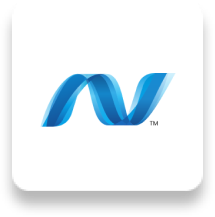 You can explore our works on different business verticals. We have delivered the best of our services to our clients, based on the proposals shared by them.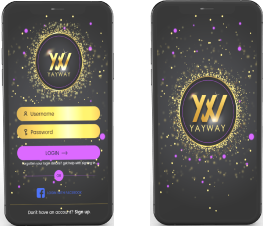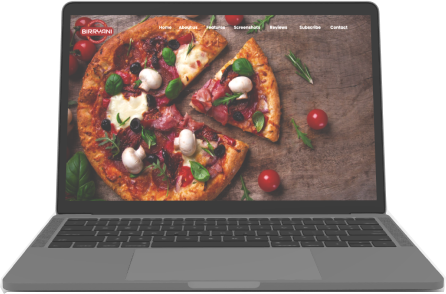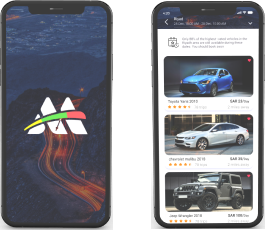 We always look forward to assisting our clients with the best quality-oriented service. Some of our valuable clients are:
Join hands with the Robust app development company
Talk to us about your idea of digital transformation or the development of apps so that we can turn it into reality.
Contact Us

(US): 212-380-1160

(UK): 020 -3006 – 2580

(IND): 080 – 48131031

[email protected]

+91 95050 46265

krishnareddy_k