INFINITY
The client is a reputed residential and business VoIP service provider. They needed a mobile VoIP solution that their customers can use on their smartphones to enjoy more flexibility in calling and messaging.
Client requirements were more than just the basic audio/video calling and messaging via internet. A Linphone application addressing number of features like conference calls, address book integration, reviewing call history, local and global search options and other settings.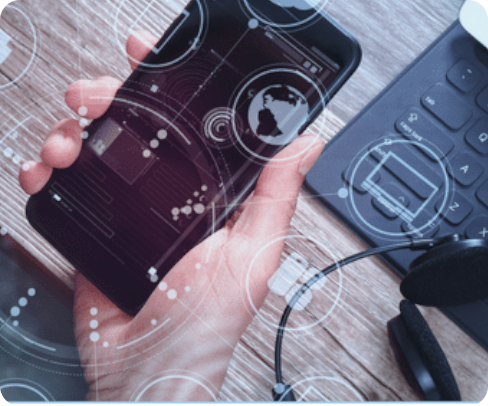 Challenges
The client approached us with the requirement of VoIP-SIP Linphone based mobile application, to provide effective and low cost communication, i.e. internet telephony, which can be used on iPhone as well as Android devices. A customised Linphone application was required branded with client's logo and theme. Client was looking forward to integration of advanced features in the Linphone application such as Google map integration, theme options, syncing shared business contacts, etc.
The Solution
To satisfy their competing demands we develop an absolute and customised Linphone based mobile VoIP application with multiple features complementing their business model. We created Infiny app, which is an innovative communication app with the advantage of SIP features and Native App functionality with latest designs. It was developed for Android (version 4.0 to 5.1.1) and iPhone (version 7.0 and above) platforms. Besides developing the application, Krify also helped them in custom-brand their services.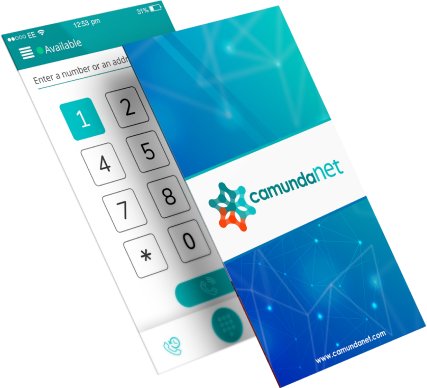 Calling Feature: The app has all functionalities required for calling that include number pad, call button, back button and add button. Add button can be used to add dialled number into the phonebook. Calls in app works through audio codec GSM.
Contacts within Infiny app: The contacts within the app are those contacts, which are in your phone contact and are using Infiny app.
Schedule: In the app, user can view, add, edit and delete the schedules of the calls.
Chat: This functionality allows users to chat through text messages and also to view last seen time, to start chat with somebody, etc.
Local Search and Global Search: In Local and Global search sections, application will display the list of contacts, added to respective search categories.
Preferences: User can set their preferences based on availability and mood. Availability section displays list of options such as 24/7, 9:00 AM to 5:00 PM, etc. Mood section displays mood options like happy, sad, excited, etc.
Call in progress: While call is in progress, this section displays time progress of the call, location of other user, weather of other user, notes added by the other use.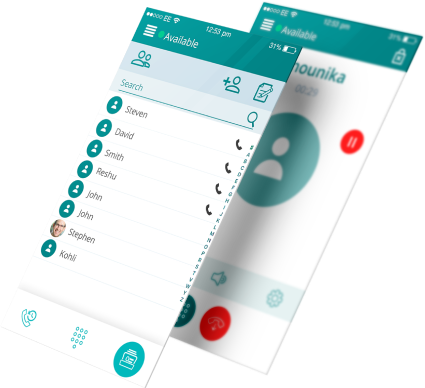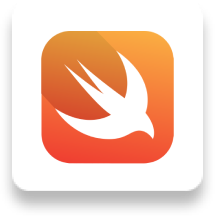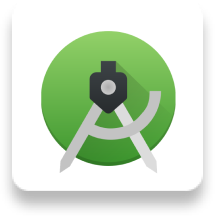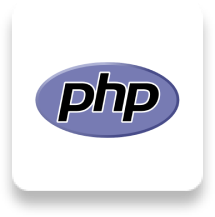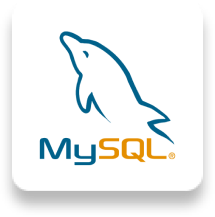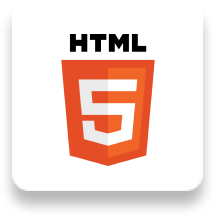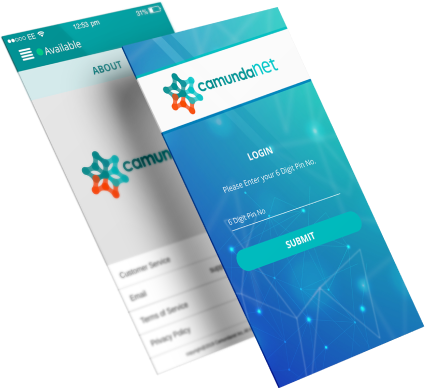 Result
Catching up the client's expectations, we came up with a customised VoIP application, Infiny, which delivers competitive calling, conferencing and messaging rates. The resulting app allowed our client to provide his customers with cheap calling facility with high voice quality and clarity. High quality and competitive rates were the biggest selling points for our client's services.
You can explore our works on different business verticals. We have delivered the best of our services to our clients, based on the proposals shared by them.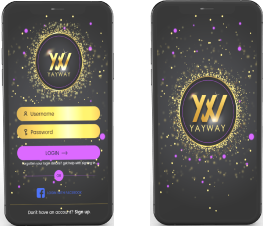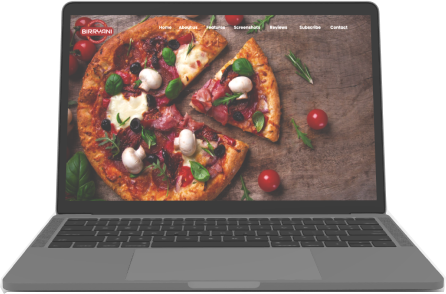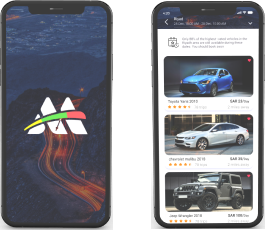 We always look forward to assisting our clients with the best quality-oriented service. Some of our valuable clients are:
Join hands with the Robust app development company
Talk to us about your idea of digital transformation or the development of apps so that we can turn it into reality.
Contact Us

(US): 212-380-1160

(UK): 020 -3006 – 2580

(IND): 080 – 48131031

[email protected]

+91 95050 46265

krishnareddy_k