DR. CHECKER
One of our esteemed German clients asked for a knowledge-based Question & Answer gaming app for iPhone and iPad. The client had a requirement to collect and provide the result based on survey through various questions pre-defined under different topics. The vision of the client is to create impressive mobile surveys and forms through an easy-to-use dashboard, collect data, and feedback to make better decisions.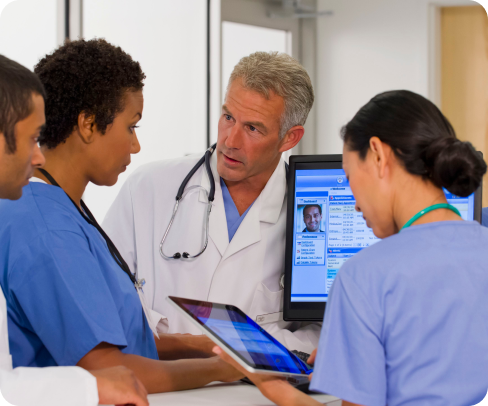 Challenges
The challenge associated with the development of this kind of app was to make sure that the final product is not a mere knowledge based gaming app but a complete entertaining app with excellent user engagement. The client wanted to take it to next level of knowledge gaining as well as gaming experience.
Solution
We helped our client by delivering an interactive gaming application, in English as well as German language, which gave users the option to play the game in one of the following three manners:
– Play as a single player
– Challenge a friend
– Challenge a random opponent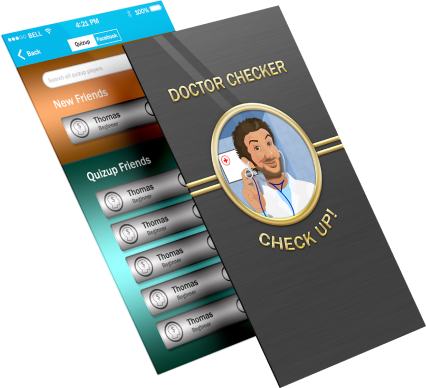 Solution
Once the user selects to play the game as single player or to challenge the opponent, the game starts with series of questions related to pre-selected topic. Each question has 4 options and user need to select the correct one to gain the points. The users would play the game to gain points and secure their rank among users based globally, locally, among friends and nearby (GPS based).
The users can choose the wide range of topics available to start with the game. Apart from playing the game, app allows you challenge your app or Facebook friends, access your ranking and view and participate in discussions on topics within the app.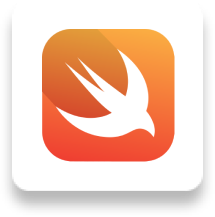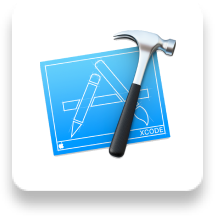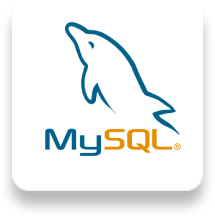 Result
Despite the various challenges of starting from scratch, this question and answer based gaming application was developed successfully for iPhones and iPads that allows users to engage and gain knowledge on different topics with the gaming experience.
We have created a elegant gaming application in minutes that let's have great fun and entertainment along with gaining knowledge. It is the perfect solution for knowledge seekers.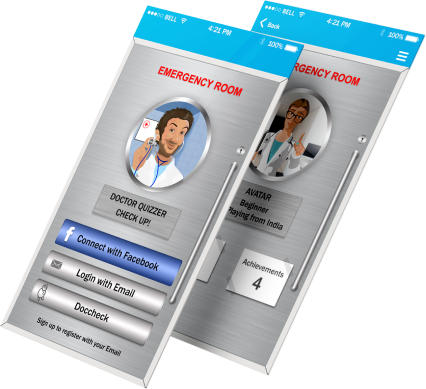 You can explore our works on different business verticals. We have delivered the best of our services to our clients, based on the proposals shared by them.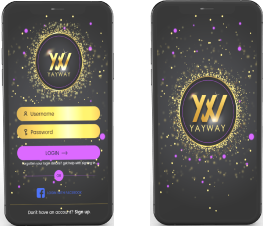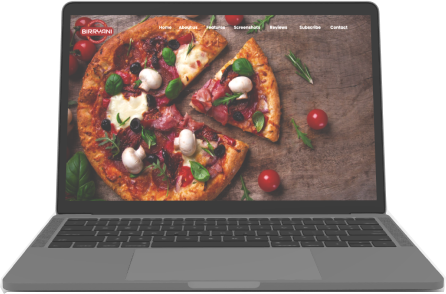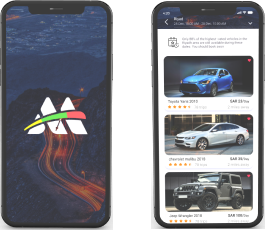 We always look forward to assisting our clients with the best quality-oriented service. Some of our valuable clients are:
Join hands with the Robust app development company
Talk to us about your idea of digital transformation or the development of apps so that we can turn it into reality.
Contact Us

Krify Inovations (UK) ltd

(US): 212-380-1160

(UK): 020 -3006 – 2580

(IND): 080 – 48131031

[email protected]

+ +917702320540

krishnareddy_k