About
Media & Entertainment Web application
Media and Entertainment content is being consumed and created every day in large numbers because of the shift in the industry to digitization through a web application. This industry gives solutions for making consumers or customers attracted toward products by delivering seamless offerings, Leveraging the data from the consumer-focused content created by the experts from contextual data.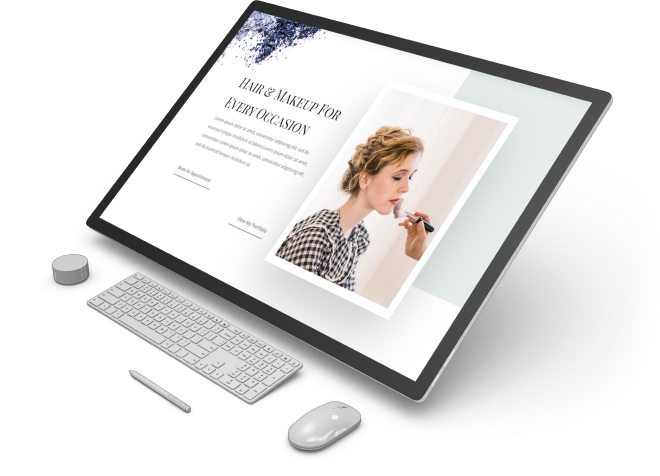 Features of Media & Entertainment Web application
Digitalization and new developments have totally altered the current pattern in the ecosystem of emerging media. A web application for media and entertainment eases the majority of the tasks and eliminates complex problems.
1
Appealing layout for your website
We consider the web design, that during visits to your websites visitors can have memorable experiences and certainly want to visit your site again.
2
Event Manager
In this field, live shows and concerts are also held. Our experts give your website a ticket booking feature if you wish for your live show.
3
Image gallery
n the image gallery, viewers can take photographs from the film and media industries and handle these images without developing expertise through the admin screen.
4
News Corner
We have the skill to create a NEWS corner from which you will be able to update from your point of view the most recent news relating to the entertainment industry.
5
Video Corner
For every entertainment and media website, the video corner is most relevant. You will import the new videos and handle them alone. This capability is built on media websites.
Benefits of Media & Entertainment Web Application
Our development experts allow you to make your media and entertainment website and application search engine more accessible.
Krify will allow you to build media pages for film stars and whatever service you choose to advertise.
Our marketing specialists will generate interest through the right marketing platforms, in order to target the right audience.
To capture your target audience, we design your portfolio and present your outputs or goods.
With countless Web users spend half a day on their laptops, the advertising, and marketing enterprises have the best chance to tap this explosive customer base.
Why choose Krify for Website development?

We have professional software developers who have already built various applications with over 500 above mobile and web applications.

To discuss your queries and project criteria, we assist our clients with a free consultation. Our team will help them in answering all project-related queries.
We have personalized recruiting models, enabling clients to employ an hourly and fixed price for developers to fulfill different work requirements.

We have a technical maintenance support team that responds to your feedback and provides a feasible solution and a seamless experience.

We believe in total accountability with our customers, so we keep them updated about project progress across the whole development cycle.
You can explore our works on different business verticals. We have delivered the best of our services to our clients, based on the proposals shared by them.
Join hands with the Robust app development company
Talk to us about your idea of digital transformation or the development of apps so that we can turn it into reality.
Contact Us

Krify Inovations (UK) ltd

(US): 212-380-1160

(UK): 020 -3006 – 2580

(IND): 080 – 48131031

[email protected]

+91 95050 46265

krishnareddy_k