VARDHAMAN COLLEGE
Our Client is a diverse and dynamic education institute situated in Hyderabad, offering a vibrant learning environment where innovation, creative and dedicated students can gain the skills and experience they need to succeed in professional life. Since its launch, the college has led the way in many areas of education and research and continues to do so today. The college values its cutting-edge, ground-breaking and creative research culture, and a major part of their strategy lies in ensuring dedicated technological support in order to maintain and expand on this.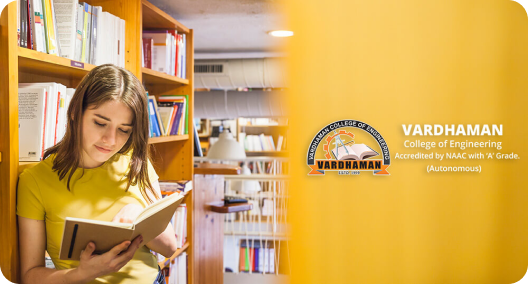 Challenges
The Vardhaman college was facing a severe challenge with the modern era, where the college has a slag website which is limited with the information and not up to the mark in terms of user look and feel even the comfort was not good. A more advanced system was required to enable more effective and efficient management of the college's complex information requirements.
The Approach
After investigating available CMS products on the market, the college decided on using the latest WordPress as the foundation of its new website. WordPress was the clear choice for its product features and cost-effective subscription model, and its open CDN(Content Delivery Network) provided the potential for further integration with core systems such as student records, Examination updates, project details, placement updates, Individual Lecturer profiles, and learning.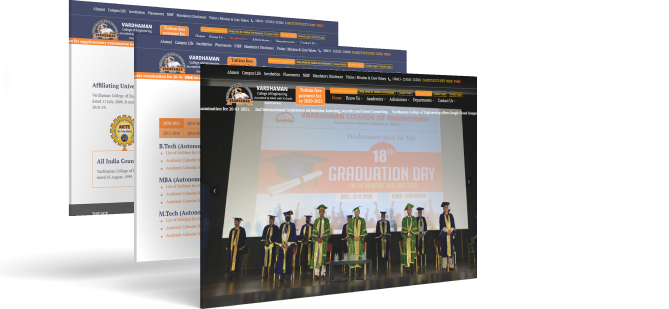 Solution
Krify solution utilises the WordPress interface as the core collaborative platform, allowing users to communicate and share data and documentation. To ensure a full understanding of the range of authors and users of the current system, and their specific needs and requirements, full information architecture review were carried out, in a study spilt by schools and Academies, and corporate services. This guaranteed a final solution that would cater differently to different users, providing them with highly personalised services.
Impact
The biggest impact of the partnership with Krify has been an increased sense of security and consistency around IT support. A crash of any scale means daily functions cease for those using the affected technology: the outdated website doesn't work properly and the teachers can't access their individual profiles and there are no student records. The regular maintenance services Krify now provides and ensures their daily operations run smoothly without interruption, and should the worst occur, a solid plan in place for a fast recovery.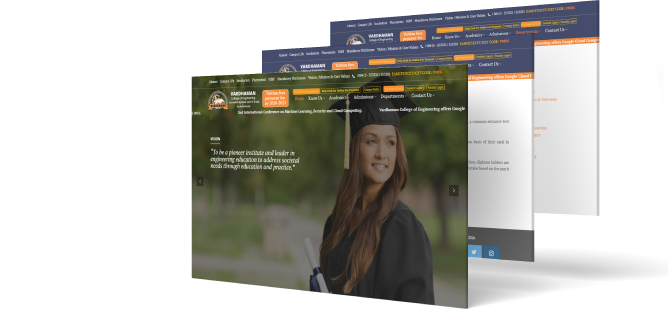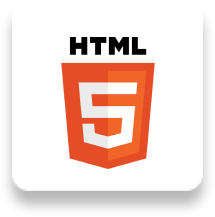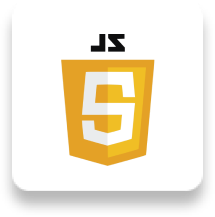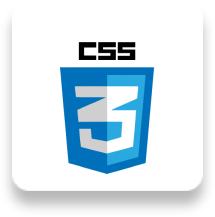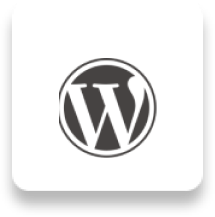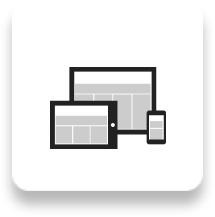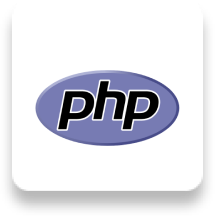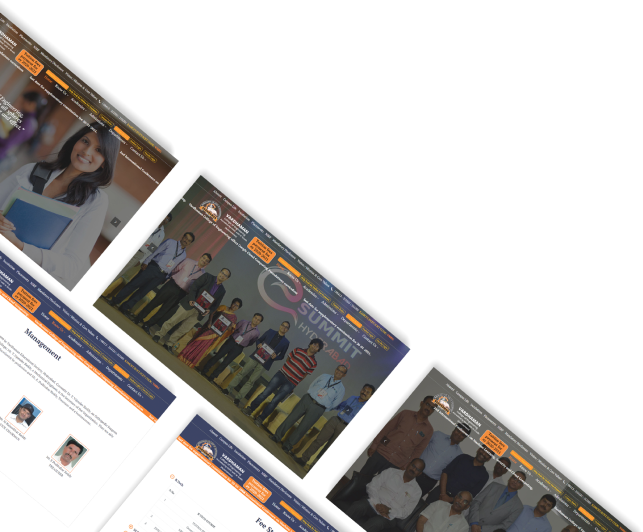 Result
With the collaborative efforts made by the Krify web design & development team, the Vardhaman college team, and the project coordinator, the end result obtained is able to cater a unique solution that meets the vision of Vardhaman college in a best user-centric class design. To provide a personalized experience to each website visitor to navigate in a better way and seek the information required.
You can explore our works on different business verticals. We have delivered the best of our services to our clients, based on the proposals shared by them.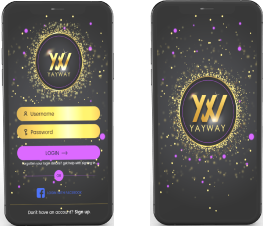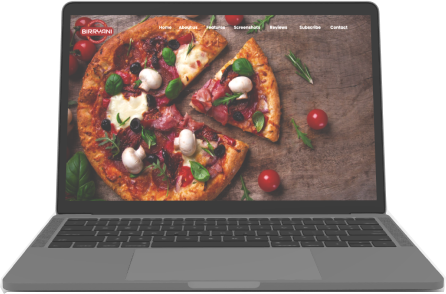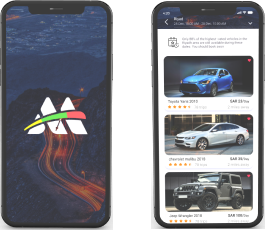 We always look forward to assisting our clients with the best quality-oriented service. Some of our valuable clients are:
Join hands with the Robust app development company
Talk to us about your idea of digital transformation or the development of apps so that we can turn it into reality.
Contact Us

(US): 212-380-1160

(UK): 020 -3006 – 2580

(IND): 080 – 48131031

[email protected]

+ +917702320540

krishnareddy_k