E-Commerce Development Company
Our dedicated E-commerce developers apply the most recent E-commerce modeling techniques and eCommerce strategies. Hire our E-commerce professionals now for any of your eCommerce requirements. We at Krify specialize in creating custom websites for small and large businesses alike.
E-Commerce development services
Our E-commerce developers have years of experience creating feature-rich technical solutions. Let's look at the tools and solutions available from Krify when you hire dedicated E-commerce developers.

E-commerce Customization
Our E-commerce developers may provide modification services to help your eStore organization function more effectively.

E-commerce Theme Development
Hire our E-commerce theme developers to produce elegant and responsive website templates.

E-commerce consultation
Generate revenue and maintain competitiveness via strategic planning and expert assistance on eCommerce platforms like Shopify, Woo-commerce, etc.


E-commerce Web design and development
Our eCommerce design team employs agile methods. We are an eCommerce development business that creates high-quality websites that prioritize usability, security, performance, and stability by utilizing cutting-edge tools and technologies.

E-commerce for enterprise
Our developers create stable enterprise-grade applications that include embedded ERP platforms, CRM modules, various payment gateways for automatic responses.

E-commerce Maintenance and Support
We have highly skilled developers in the board who can instantly improve and manage the program. They have knowledge or experience offering technical assistance and support services to stay updated on the newest changes.
E-commerce Development process
We present the current product life cycle for finishing results from development to production through the site. Here's the E-commerce development process that we use, based on our clients' shared requirements.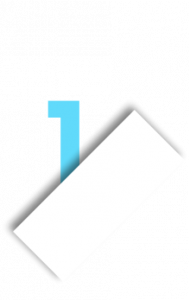 Gather and analyze client requirements:
We get to know our client
Apprehend clients requirement
proposing the appropriate solution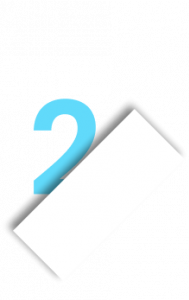 Designing
Prepare various design prototypes
Working on a wireframe for each screen
Designing the application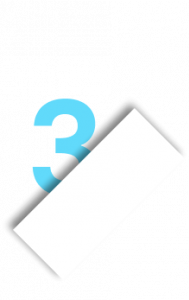 Development
Start Coding app
Layout main sections
Gather feedback from the client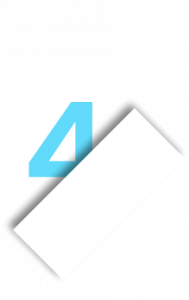 Testing
Test the application to identify flaws
Make sure the application is 100% bug-free
Get approval from the client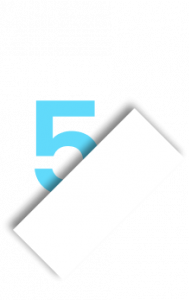 Deployment
Deploy the application to the client's server
Benefits of hiring E-commerce developers
Krify is the pioneer in the development services field of E-commerce due to the merging of its experts with the inventory of specialized devices and tools.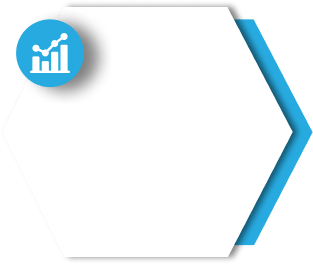 User-friendly
When it comes to eCommerce web development, there are numerous user-friendly features available, such as monetary system support, language support, etc.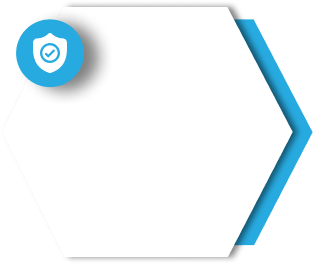 Enhance Visibility
A eCommerce improves the visibility of websites through the optimization process, which generates traffic quickly and effortlessly.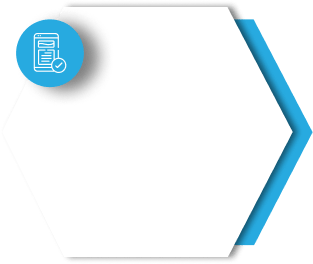 Easy to operate
Because of its ease of use, an eCommerce website is an excellent choice for running a new business or a startup.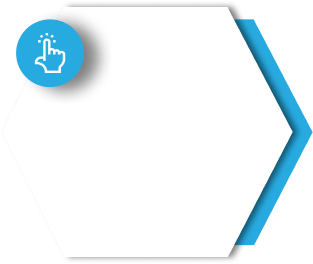 Cost-Effective Solution
An eCommerce website is a low-cost option that allows you to manage all of your business needs online.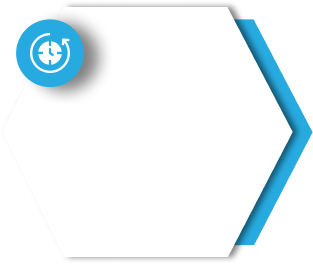 Easy Management
Business owners can have complete control of the business through the website. This means quick expansion and growth of the business.
Why choose Krify for E-commerce development?
Skilled E-commerce developers
We have professional software developers who have built various applications with over 500 above mobile and web applications. 
Free consultation
 To discuss your queries and project criteria, we assist our clients with a free consultation. Our team will help them in answering all project-related queries. 
Flexibility in hiring
 We have personalized recruiting models, enabling clients to employ an hourly and fixed price for an E-commerce developer to fulfill different work requirements. 
Maintenance support
We have a technical maintenance support team that responds to your feedback and provides a feasible solution and a seamless experience. 
100% transparency
We believe in absolute transparency with our clients, so during the entire development cycle, we keep them updated related to project progress.
You can explore our works on different business verticals. We have delivered the best of our services to our clients, based on the proposals shared by them.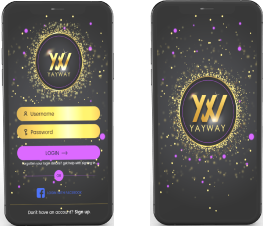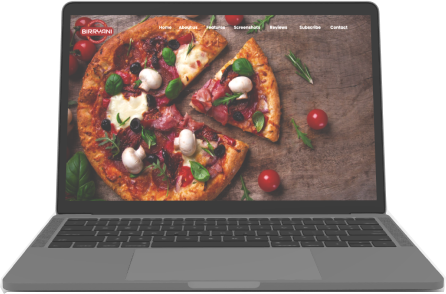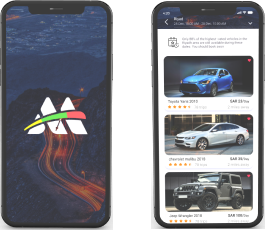 Join hands with the Robust app development company
Talk to us about your idea of digital transformation or the development of apps so that we can turn it into reality.
Contact Us

(US): 212-380-1160

(UK): 020 -3006 – 2580

(IND): 080 – 48131031

[email protected]

+ +917702320540

krishnareddy_k