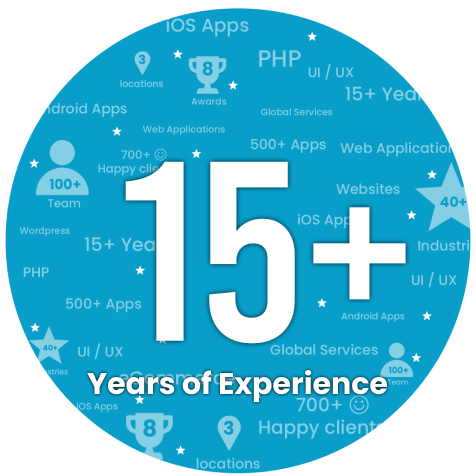 Krify is a leading global organisation specialising in the development of Full Stack mobile and web applications, as well as digital marketing, quality assurance, content development, SEO and many more services with emerging technologies.
About Us
At Krify, we assist our clients with our passionate leaders, thinkers and makers. We are extending our skills to the development of user-centred applications built on our experience.
Our Vision
Krify has ambitious business systems integration plans. We trust the easy, not complicated. We assume that the key technologies behind the services we deliver need to be enhanced and work collaboratively with our clients, and we set ambitious and challenging targets and ensure that they are accomplished. We contend with ourselves and thereby effectively accomplish our objectives.
Contact Us
Krify Inovations (UK) ltd
(US): 212-380-1160
(UK): 020 -3006 – 2580
(IND): 080 – 48131031

info@krify.com

+91 95050 46265

krishnareddy_k